Facebook has got caught up in yet another privacy scandal.
A glitch on the social media platform caused user's posts to be shared with "everyone" regardless of whether they had picked a more restrictive sharing option on who could see their content.
According to CNN, up to 14 million users were affected by the bug from May 18 to May 22.
It wasn't until May 27 that Facebook switched the affected posts back to private or whatever setting the user had before the bug.
Those affected will be notified on their Facebook news feed and be given a link to a list of all the posts that were shared publicly.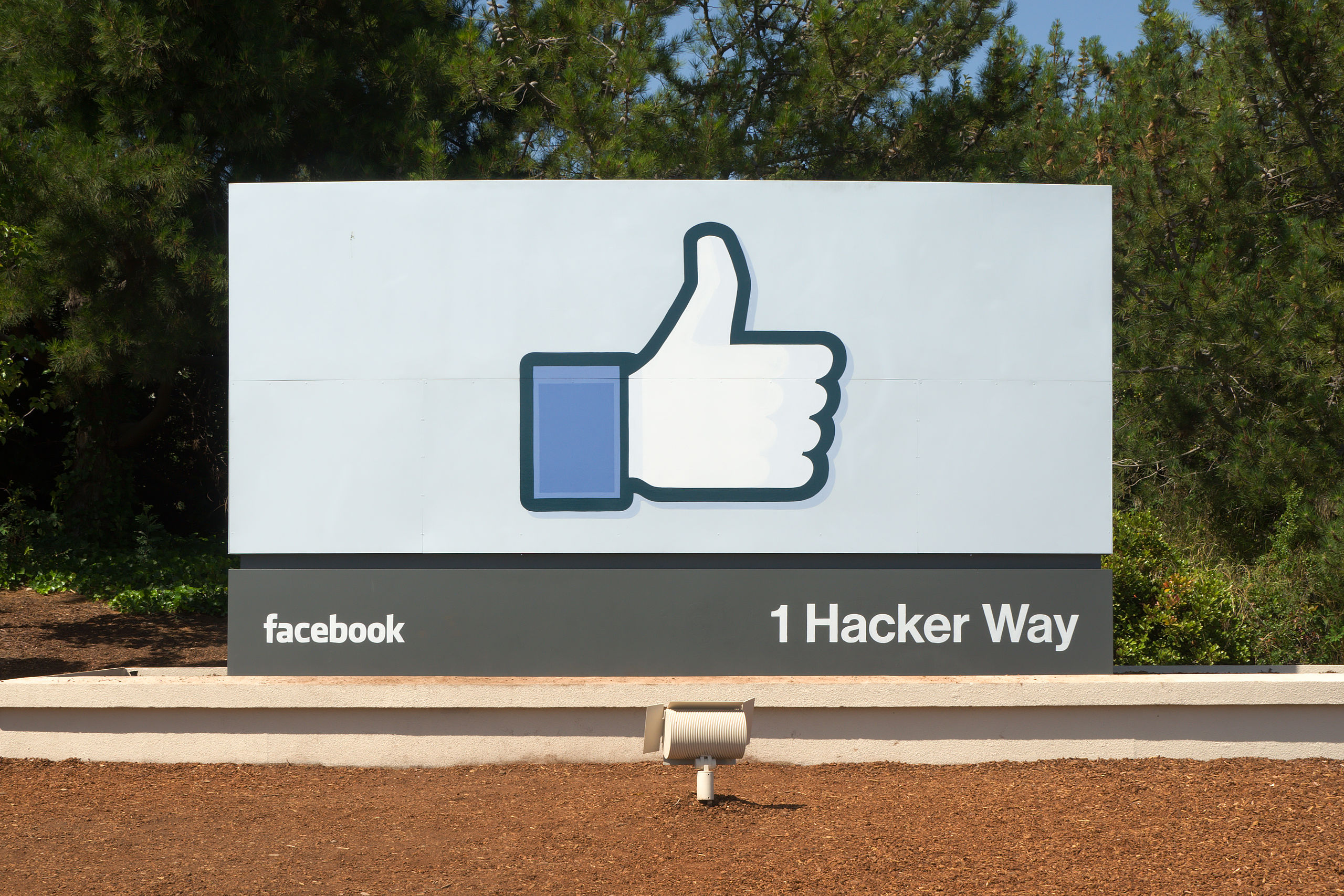 Facebook told TechCrunch that the glitch occurred while the social media giant was testing a new "featured items" option that allows users to highlight their content. These featured items are supposed to appear publicly, however, that setting accidentally affected all posts of certain users.
"We recently found a bug that automatically suggested posting publicly when some people were creating their Facebook posts," said Facebook's chief privacy officer Erin Egan.
"We have fixed this issue and starting today we are letting everyone affected know and asking them to review any posts they made during that time.
"To be clear, this bug did not impact anything people had posted before – and they could still choose their audience just as they always have. We'd like to apologise for this mistake."
The glitch comes amid a wave of public concern over the privacy of people's information on the platform after the Cambridge Analytica scandal and recent reports about the company's data-sharing with device manufacturers.