BT chief executive Gavin Patterson will be stepping down later this year after five years as head of the telecom giant following backlash from shareholders,
BT said it would name a successor in the second half of the year.
Patterson led BT as the company invested billions in football rights for its pay-TV channels and he was also in charge when the company acquired the mobile phone operator EE for £12.5 billion in 2016.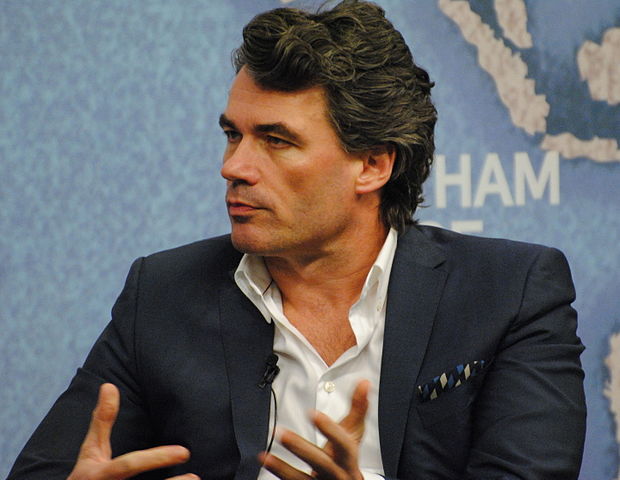 The announcement comes amid a major restructuring plan by the company – which involved laying off 13,000 of its staff. The decision to overhaul the company was made to cut costs and boost profits as BT invests in 5G technology. The cost-cutting plans were announced alongside BT's full-year results which revealed a 1% drop in revenue to £23.7 billion.
However, the plansfailed to gain the approval of investors as its shares plunged to a six-year low the day the plans were revealed.
Jan Du Plessis, chairman, said the board was "fully supportive" of Patterson's strategy but added that the "borader reaction" to the recent results announcement demonstrated that there is a need of leadership to deliver the strategy.
Patterson said: It's been an honour to lead BT since 2013 and serve as a member of the board for the last 10 years.
"BT is a great business and with the new management team I've recently put in place is, I believe, very well-positioned to thrive in the future."