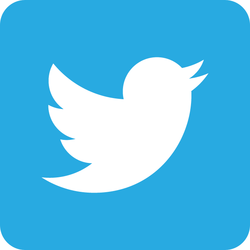 Twitter has just hired Omid Kordestani, a senior Google executive, to be the company's new executive chairman.
The move comes at a time when Twitter is refocusing its business and cutting expenses. On Tuesday CEO Jack Dorsey announced that Twitter was cutting 8 percent of its staff.
Kordestani, 53, was one of the first employees at Google. He joined the tech giant in 1999 and left the company in 2009.
He returned to Google last August to become the chief business officer. He has also worked as a vice president at Netscape and Hewlett Packard.
A spokeswoman said that Kordestani will join Twitter's board and have an operational role at the firm.
"It's rare you get to be at a company with an amazing business that's also transforming the world," Kordestani tweeted. "I've had good fortune to be at three: Netscape, @google, and now @twitter."
Jack Dorsey said Mr Kordestani was a "proven and experienced leader, who will directly help & coach me and our leadership, and help us recruit the best folks to Twitter."
"A great chairperson is the first step towards continuing to make our board one of the best in the world, and purpose-built to serve Twitter," Mr Dorsey tweeted.
Twitter said that after the layoffs it expects earnings "for the third quarter of 2015 to be at or above the high end of the previously forecasted ranges".
Dorsey wrote in a letter to staff: "We feel strongly that engineering will move much faster with a smaller and nimbler team, while remaining the biggest percentage of our workforce. And the rest of the organisation will be streamlined in parallel."