Tyson Foods, one of the world's largest chicken and beef, has recalled more than 3,000 pounds of frozen chicken products because of concerns that they may be contaminated with pieces of plastic in the breading ingredients.
The U.S. Department of Agriculture's Food Safety and Inspection Service (FSIS) announced on Friday that Tyson is recalling "approximately 3,120 frozen breaded chicken products that may be contaminated with extraneous materials, specifically blue and clear soft plastic."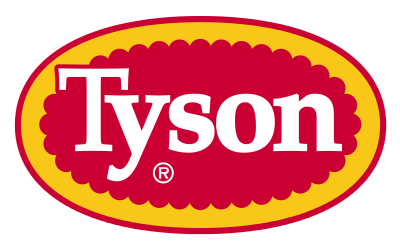 The frozen, uncooked and breaded chicken tenderloins were produced on May 17, 2018.
The USDA said that the 12-pound boxes containing 3-pound plastic bags of uncooked, breaded tenderloins have a lot code of 1378NLR02.
The problem was discovered on June 8, 2018.
According to the FSIS, Tyson notified the agency that their breading supplier was recalling the breading ingredients "due to possible foreign material contamination."
The FSIS said that there haven't been any confirmed reports of adverse reactions related to the consumption of the recalled products, adding that they were "concerned that some product may be frozen and in freezers at food service institutions and could be served,"
"FSIS routinely conducts recall effectiveness checks to verify recalling firms notify their customers of the recall and that steps are taken to make certain that the product is no longer available to consumers," the department said.