It is currently estimated that more than 3,200 foreign businesses are headquartered out of the United Arab Emirates. While this region is indeed associated with many lucrative opportunities, the logistics encountered when establishing a budding enterprise can be quite challenging. This is why addressing some common questions is important.
What is the cheapest free zone in the UAE?
How can you procure the cheapest e-commerce license in UAE?
Why is it always important to obtain professional assistance when establishing your business?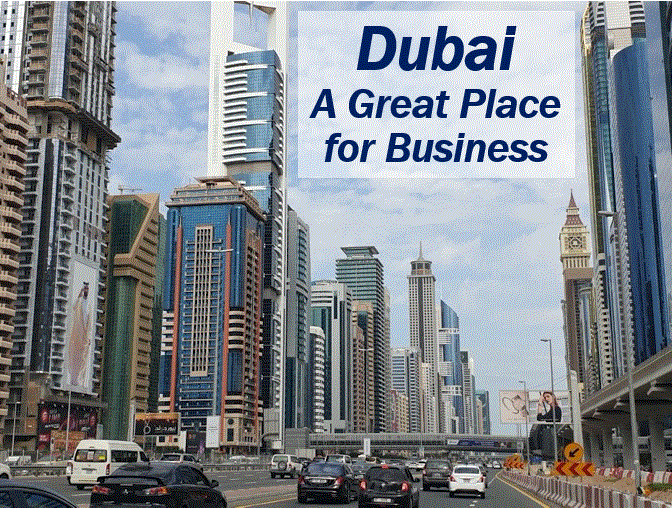 Let us take a closer look at what steps should be taken.
Establishing a Firm Foundation
Of course, it is important to perform a significant amount of research in advance. While Dubai is a popular destination, we need to remember that smaller Emirate states can also provide lucrative opportunities. These include:
Abu Dhabi
Ajman
Fujairah
Ras al Kaimah
Sharjah
Umm al Quwain
The only potential issue is that the rules and regulations associated with each area may be somewhat different. For instance, obtaining a freelance license in Abu Dhabi could present unique challenges when compared to Sharjah. Small business setup in Ajman may require a novel approach when contrasted with Abu Dhabi. These are some of the many reasons why it is always a wise choice to contact a FreeZoneMarket professional. Whether you require a trade license renewal in Dubai or you have questions in regards to the DMCC Free Zone, we are here to help.
Working in Tandem with the Team at FreeZoneMarket

Perhaps the main takeaway point is that unlike many other services which intend to provide businesses with timely advice, our platform is absolutely free for all clients. Furthermore, we are capable of providing bespoke visa services in the event that your family is expected to arrive in the UAE. Some of the other services which we offer include:
Setting up bank accounts.
Auditing.
Taxation concerns.
Accounting.
Whether your business will be operating out of the Sharjah Free Zone or you have hopes to move into the Dubai World Trade Centre (DWTC), our services are only moments away.
A Bright Future
Let us also not fail to mention that the United Arab Emirates is expected to allow foreign businesses to own 100 per cent of their operations; thus eliminating the need for an Emirati sponsor. While this is excellent news, there are still many hurdles to overcome. This is why new enterprises need to be prepared for any transitional challenges that await.
FreeZoneMarket has been providing targeted solutions to countless entrepreneurs. This saves time, money and a significant amount of confusion. From freelance visas in Dubai and understanding the rules of the RAK Free Zone to basic accounting concerns, you are in good hands when working with our team of seasoned professionals.
---
Interesting related article: "What is a Competitive Advantage?"