Broadband speeds in Britain are much slower than advertised, according to an analysis carried out by consumer body Which?.
Many households in the UK only receive half of the broadband speed they are actually paying for.
Customers paying for speeds of up to 38Mbps received speeds of just 19Mbps, according to results generated from 235,000 uses of the Which? broadband speed-checker tool.
Those who paying for 'up to 200Mbps' received average speeds of 52Mbps, only 26 per cent of the advertised speed.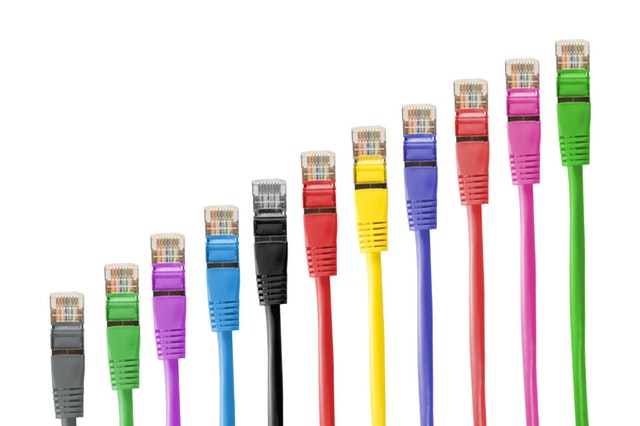 New Advertising Standards Authority (ASA) guidelines are coming into effect on May 24 aimed at addressing the issue of unrealistic broadband advertisements.
Under the new rules broadband providers in the UK won't be allowed to advertise "up to" speeds unless the speed being advertised is available to at least 50% of households at peak time. Until now, service providers have been allowed to advertise 'up to' speeds that are available to only a tenth of customers.
Minister for Digital Margot James said: 'The new advertising rules are great for consumers – headline 'up to' speeds that only need to be available to 10% of consumers are incredibly misleading.'
Alex Neill, Which? managing director of home services, said:
"This change in the rules is good news for customers, who have been continuously been let down by unrealistic adverts and broadband speeds that won't ever live up to expectations.
"We know that speed and reliability of service really matter to customers, and we will be keeping a close eye on providers to make sure they follow these new rules and finally deliver the service that people pay for."