UK car production surged in March, with a car rolling off the production line every 15 seconds, according to official figures released by the Society of Motor Manufacturers and Traders (SMMT).
A total of 159,074 cars were built in March, up nearly 10% for the month, and the best performance in 12 years. There was a 14.3% increase in overseas demand for British cars, while production for the home market slipped 1.4%.
In the first quarter of 2016, the number of exports increased 11.1% to 329,653 units, while domestic output rose 8% – on strong growth in January and February, bringing overall manufacturing volumes to 443,581 (up 10.3%).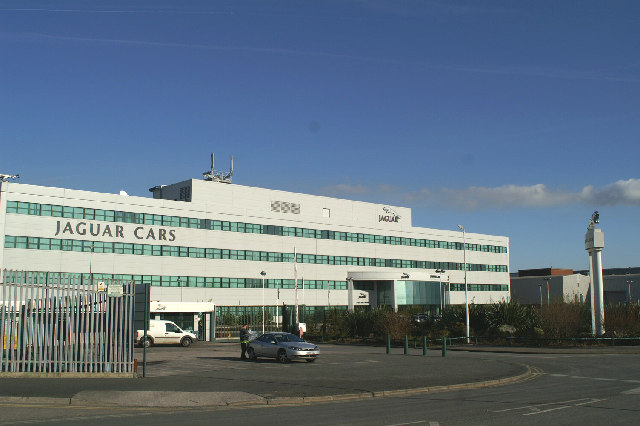 Mike Hawes, SMMT Chief Executive, said: "UK car plants were at their busiest for 12 years in March, with a vehicle rolling off production lines every 16 seconds thanks to heightened international demand for British-built cars.
"Much will depend on economic and political conditions in key markets but, with several brand new global models starting production here in the first quarter alone, the prospects for future growth look bright."
Productivity in UK car manufacturing reached record levels too, with each employee in the automotive manufacturing sector generating, on average, £79,700 per car produced – up 1.3% on 2014.
---
---
Mike Hawes believes that the UK's reputation as a good place to manufacture vehicles has helped boost investment in the industry. He said: "We are on a trajectory to reach record levels of car manufacturing by 2020."
By the end of the decade Hawes estimates that approximately 38,000 new jobs will created in the car industry to meet rising production demands, with 27,000 coming from the supply side.
Business Secretary Sajid Javid said: "Our car manufacturing industry is flying high, testament to the long-term investment in new technology, low-carbon innovation and record productivity creating new jobs, opportunities and growth in the UK.
"Remaining in the EU will ensure we retain access to European and overseas markets. The automotive sector is also important for our steel industry and we are doing all we can to support it."