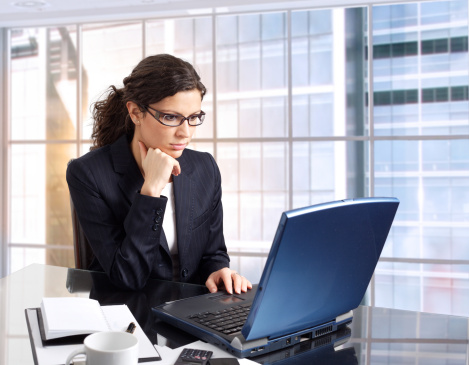 Large companies in the UK will have to report details about the bonuses given to men and women. The new measure is the latest move in the country's effort to address the gender pay gap.
Men, on average, currently earn around 19.1% more than women in Britain.
The new rules will apply to businesses with over 250 employees in England, Wales and Scotland.
Prime Minister David Cameron has said that the income equality was denying women opportunities, calling the situation "a standing rebuke to our country".
General Secretary Frances O'Grady said: "Publishing information on gender pay gaps in salaries and bonuses is a start. But it is just that, a start. Employers need to look at why women are still being paid less than men and do something meaningful about it."
Recent data indicates that for every pound a man earns in the UK a woman only makes 80p.
"It should appal us all that … we still don't have gender equality in every aspect of our society," Minister for Women and Equalities Nicky Morgan said.
Shadow women and equalities minister Kate Green said: "The gender pay gap is still nearly 20% above the European average.
"Working mothers will bear 70% of the cuts in tax credits thanks to Tory policies, while the introduction of tribunal fees has led to a shocking reduction in the number of pregnancy and sex discrimination cases going to tribunal.
"British women don't need warm words – we need guaranteed rights at work, properly enforced. It's not enough to talk about equality, it must run through every piece of legislation."
According to Chartered Management Institute chief executive Ann Francke, the bonus gap is one of the biggest drivers of gender pay discrepancy – particularly at senior levels.
Francke said: "Bonuses are also where gender bias can creep in easily as they are amongst the least transparent forms of pay.
"There's a tendency to reward those in our own image or to think that because men may be the 'main breadwinners' they deserve higher bonuses. And men often negotiate harder or trumpet their achievements more readily.
"The Government's new reporting legislation is a welcome step forward and will be good news for business. Clearer employee data, improved recruitment and a reinvigorated focus on business culture will help unblock the talent pipeline and support more women to become senior managers and leaders."