British consumer confidence surged by its fastest rate in over three years in August, according to a recent survey.
The YouGov/Cebr Consumer Confidence Index rose from 106.6 in July to 109.8 in August. Any reading above 100 indicates optimism among the British general public.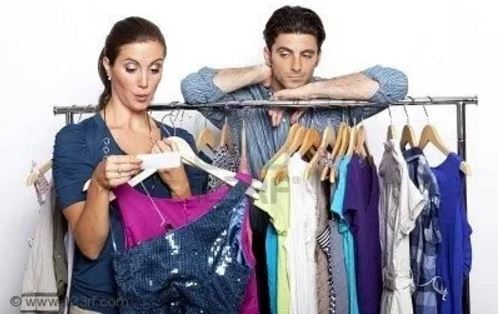 The 3.2 bounce was the largest since February 2013.
The index has recovered around half of what it lost following the UK's EU referendum vote to leave.
Cebr director Scott Corfe said: "This month's improvement in consumer confidence follows positive news from other areas of the economy and slightly punctures the arguments of those who predicted immediate economic Armageddon following a Brexit vote.
"With consumer confidence rising and year-on-year retail sales up it is evident that the public have yet to feel many – if any – effects from the vote to leave the EU."
---
---
But he warned: "Both inflation and unemployment are low, for now, which is undoubtedly supporting consumer optimism.
"However, this could easily change next year as the weakness of sterling pushes up the cost of imports.
"2017 could be the year that consumers stumble."