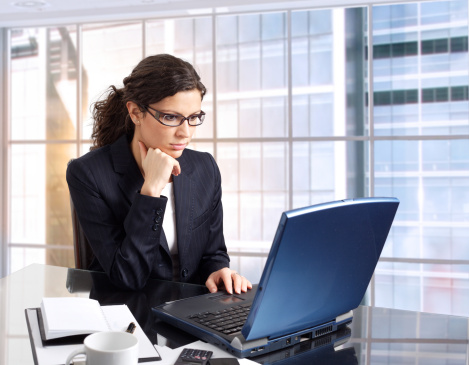 Gender pay gap in the UK among full-time workers has narrowed down to a record low, according to official government data, but there is still room for progress.
The latest Annual Survey of Hours and Earnings by the ONS revealed that in April women earned an average 9.4% less than men. The figure is down from 9.6% in 2014.
Male full-time workers were found to earn an average of £567 a week, while women were found to earn an average of £471 a week.
However, over the past four years the gap has changed "relatively little", the ONS said.
Between male and female part-time workers there was no change in the pay difference – steady at 19.2%.
Minister for Women and Equalities Nicky Morgan said: "We have been clear that you can't have true opportunity without equality and that's why eliminating the gender pay gap is a key priority for this government.
"These figures confirm the need for us to drive forward change."
TUC general secretary Frances O'Grady said: "Progress on closing the full-time gender pay gap has slowed dramatically over the last few years.
"If it continues to fall at this pace, we're looking at nearly half a century before we have pay parity between women and men.
She added: "While bringing in mandatory pay gap reporting is a welcome step, it must not be delayed.
---
---
New legislation will require companies to report details about bonuses given to men and women
Soon large companies in the UK will have to report details about the bonuses given to men and women. The new measure is part of the country's effort to address the gender pay gap.
The rules will apply to businesses with over 250 employees in England, Wales and Scotland.
The government hopes that the new rules will help reduce the gap in pay between men and women.