The UK could see a significant boost in oil production after geologists discovered reservers near Gatwick Airport that could be as much as 100 billion barrels.
Britain may just have an oil resource in southern England that could rival the North Sea.
On Thursday the independent exploration company U.K. Oil and Gas Investments Plc announced that it discovered a "possible world class potential resource" after drilling at its site in the Weald Basin – just north of Gatwick.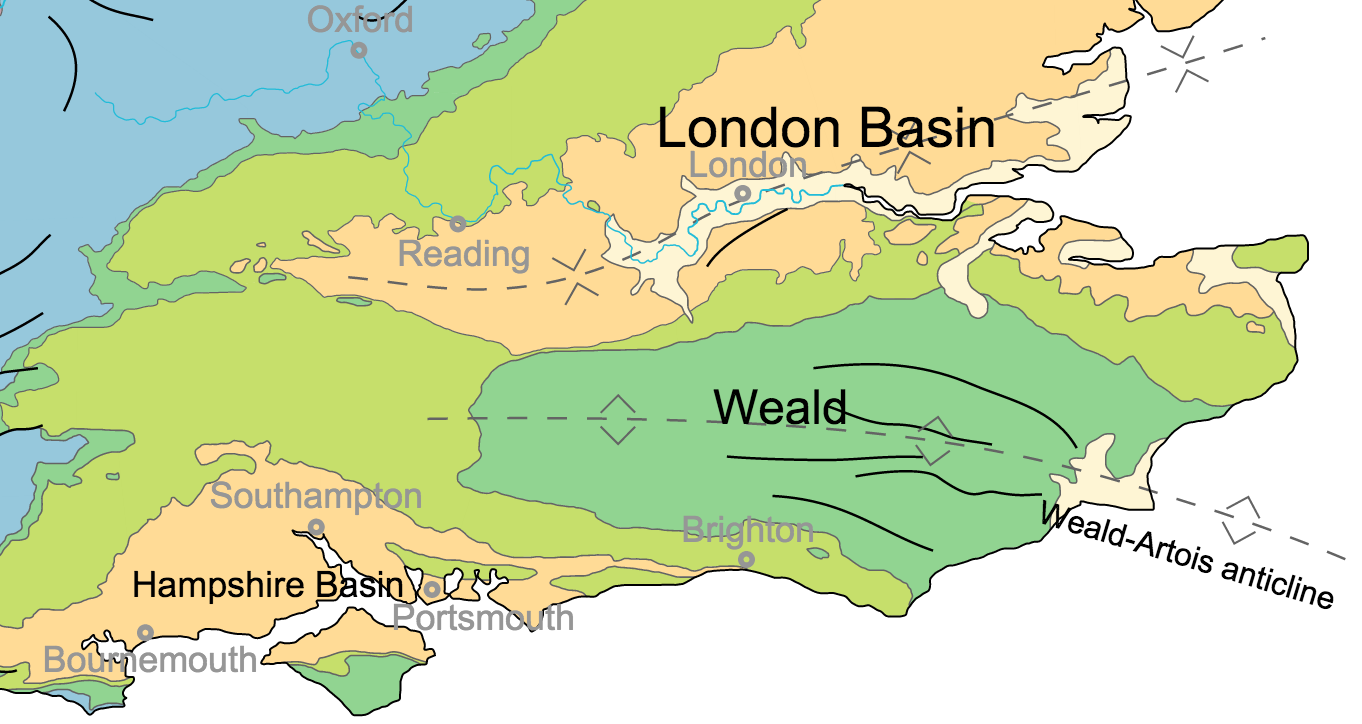 Oil reserves in the Weald Basin may be "first class".
A British geological survey last year said there were nearly 4.4 billion barrels of oil in the area.
However, a new analysis by Nutech suggests that there could be 158 million barrels per square mile in the basin area per square mile – which stretches for over 1,000 square miles.
David Lenigas, Chairman of UKOG, told ITV Business Editor Joel Hills:
"It's a very significant discovery, 158 million barrels a square mile. The Weald Basin itself is 1,100 square miles, we've got 55 square miles and its pervasive."
UKOG CEO Stephen Sanderson told the BBC that based on what was found "we're looking at between 50 and 100 billion barrels of oil in place in the ground,"
But it is important to note that Mr Sanderson said these were only precautionary estimates, which "should not be considered as either contingent or prospective resources or reserves".
This means that the area may not yield anything.
Analysts are skeptical about how much oil can be extracted, with estimates ranging between 3 and 15 percent.
---
---
There is a lot more work to be done to bring it into proper production and more drilling to prove that the oil exists, not to mention that permission to drill it out could take many years.
Professor Richard Selley, one of the academics to peer-review the British Geological Survey's assessment of the Weald Basin, of Imperial College London, told The Independent:
"These figures should be treated with caution. They may be perfectly accurate but no one will know for 20 to 30 years,"
Dr Doug Parr, chief scientist of Greenpeace UK, said:
"Energy analysts are right to take these claims with a pinch of salt. The Horse Hill site estimates are based on findings from only one well and contradict the UK's leading geological experts."
---