The UK government is introducing a new scheme aimed at cutting plastic bottle waste and litter polluting.
Secretary Michael Gove confirmed that ministers will be introducing a deposit return scheme (DRS) for single use drink containers, whether they be made of plastic, glass or metal.
For years campaigners have been pushing for this type of scheme to be implemented in Britain.
Officials say that British consumers use around 13 billion plastic drink bottles every year. Three billion of those bottles are either sent to landfill, incinerated or end up being littered across towns, the countryside and the seas.
Only 43% of plastic bottles sold in Britain are recycled.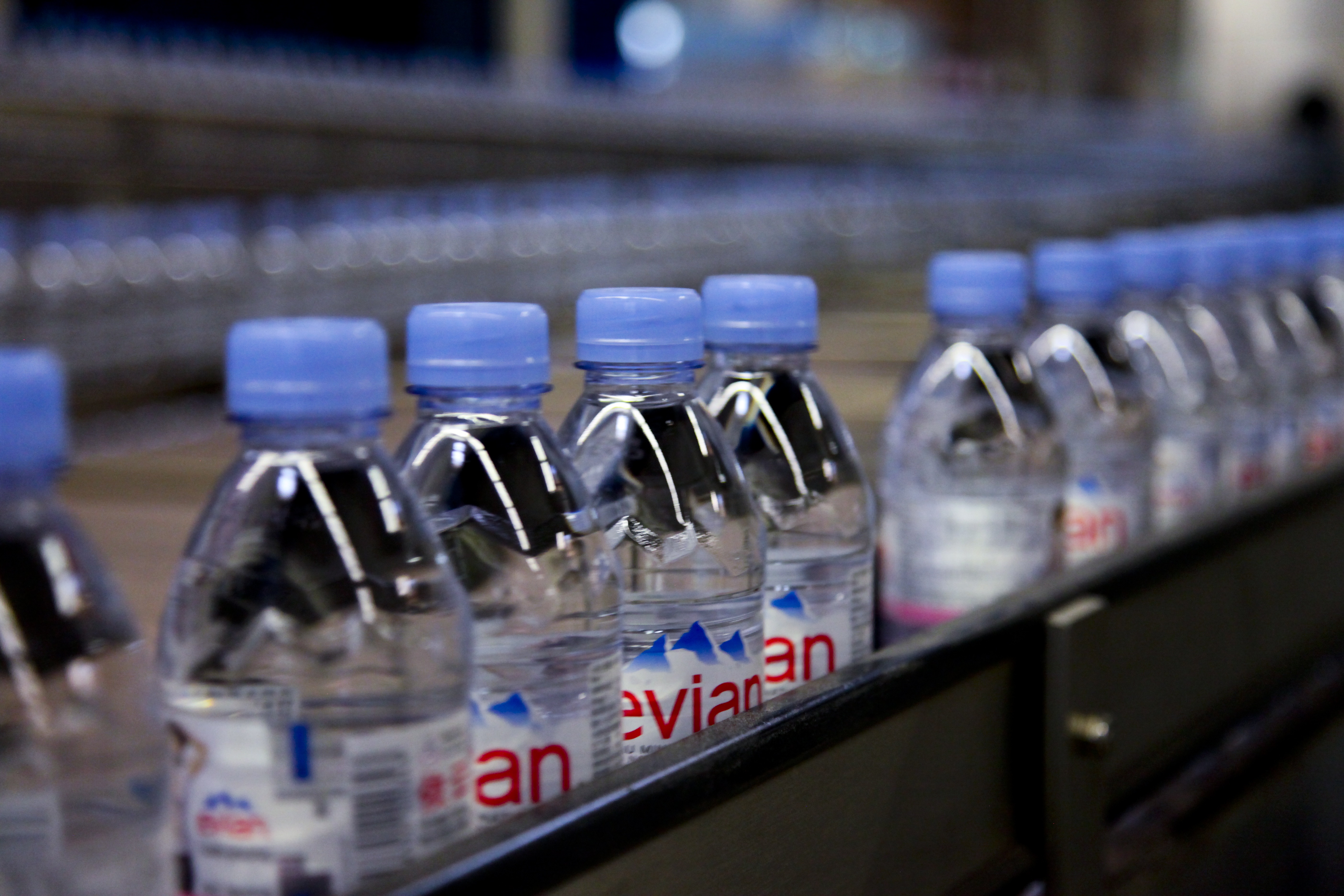 Since a DPR scheme was introduced in Germany in 2009 almost all of the plastic bottles in the country (99%) are recycled.
Mr Gove said: "We can be in no doubt that plastic is wreaking havoc on our marine environment – killing dolphins, choking turtles and degrading our most precious habitats.
"It is absolutely vital we act now to tackle this threat and curb the millions of plastic bottles a day that go unrecycled.
"We have already banned harmful microbeads and cut plastic bag use, and now we want to take action on plastic bottles to help clean up our oceans."
The DRS will be subject to a consultation later this year.
The government says it "will only take forward options from the consultation which demonstrate that they offer clear benefits and are resistant to fraud, and costs on businesses, consumers and the taxpayer are proportionate".
Samantha Harding, litter programme director for the Campaign to Protect Rural England's (CPRE) described the introduction of a DPR scheme in the UK as a "brilliant and significant decision".
"I am thrilled that we will finally see the many benefits a deposit scheme will bring to England, not least the absence of ugly drinks containers in our beautiful countryside."
The Green party's co-leader Caroline Lucas, was quoted by The Guardian as saying: "After a long delay it is good to see the government moving forward on this issue. This scheme should have been introduced long ago – and it is just the tip of the iceberg when it comes to reducing plastic waste."