The UK will soon begin selling shares of state-owned Royal Bank of Scotland (RBS).
The Treasury is reportedly planning an initial sale of RBS shares this September to avoid clashing with the full privatisation of Lloyds Banking Group next March. It would be almost impossible to attract enough demand for both share sales if they were to happen at the same time.
Chancellor George Osborne will outline how the Treasury plans on selling its remaining RBS shares to financiers at the annual Mansion House dinner in the City of London next Wednesday.
RBS was bailed out by the UK government in the midst of the 2007-9 financial crisis. It cost taxpayers 45 billion pounds for an 80 percent stake.
Shares of RBS closed on Friday at 357p, much lower than the Government's break-even price of 502p.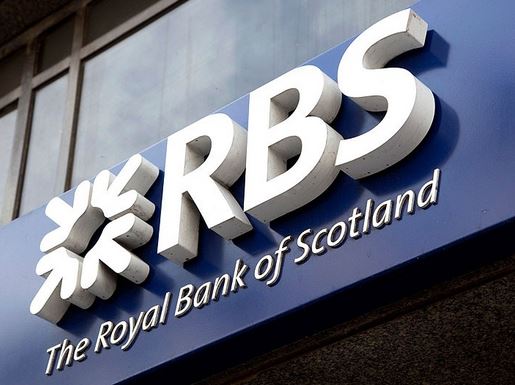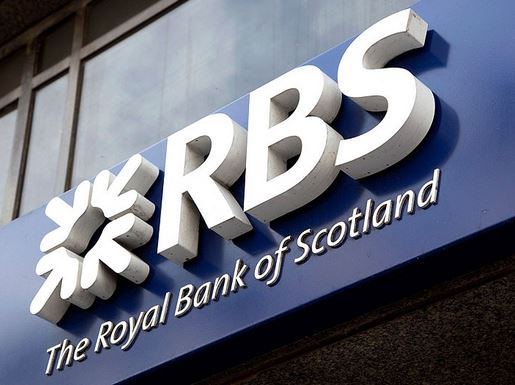 At current levels an outright sale of RBS would result in a near £14 billion loss for the taxpayer.
However, Osborne may very well authorise the sale of a small stake in RBS this September at a loss, on the belief that the sale will boost investor confidence and drive the bank's share price up.
According to Reuters, bankers believe that a sale of shares worth between 3 billion and 5 billion pounds is a potential option for the Treasury.
A senior fund manager, who declined to be named, told Reuters:
"There's going to be an RBS sale quicker than everyone thinks. It may take Lloyds by surprise, because they looked 'next in the queue'.
"The thinking from the Treasury and UKFI is a sale may happen at a loss. UKFI's charter is to maximise value as they see fit. They can't just sit there and wait for 'break-even' or 'above', that might not happen for long time,"