Deutsche Bank has named John Cryan as its new CEO after the company's co-chief executives Anshu Jain and Juergen Fitschen resigned.
Mr. Jain and Mr. Fitschen succeeded Josef Ackermann in 2012. The two had contracts that ran through March 2017.
Fitschen to stay on a while longer to "ensure a smooth transition"
Jain will be stepping down on June 30, but has been asked to stay on with the company as a consultant until next January.
To ensure a "smooth transition", Fitschen was asked by the bank's supervisory board to continue working until the next annual general meeting in May 2016.
Cryan was president for Europe at Singaporean investment company Temasek from 2012 until last year. Before that he was chief financial officer at UBS.
Since 2013 he has sat on Deutsche Bank's supervisory board.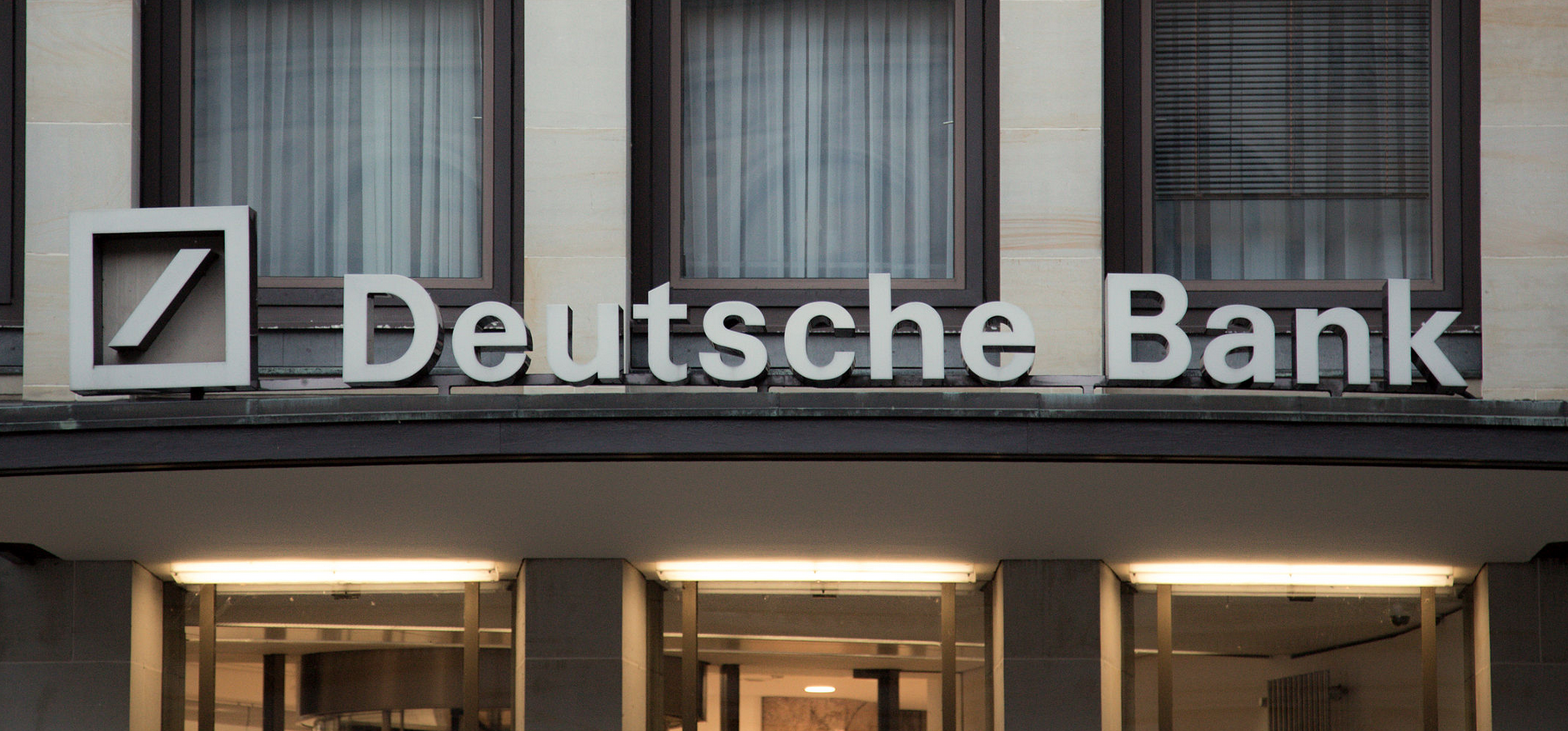 Cryan is taking the helm at a difficult time
Deutsche Bank has struggled to properly recover from the 2008 financial crisis.
It recently deconsolidated its Postbank retail banking unit and cut risks in investment banking amid pressure from regulators.
In December last year Deutsche Bank was accused by the US government of evading taxes through underfunded shell companies.
On top of that, the bank failed a U.S. stress test of large financial institutions in March and was fined $2.5 billion in April by US and UK regulators for its involvement in the manipulation of interest-rate benchmarks.
The bank continues to be under investigation for alleged US sanctions violations.
Suffice it to say that the bank has not impressed investors over recent months.