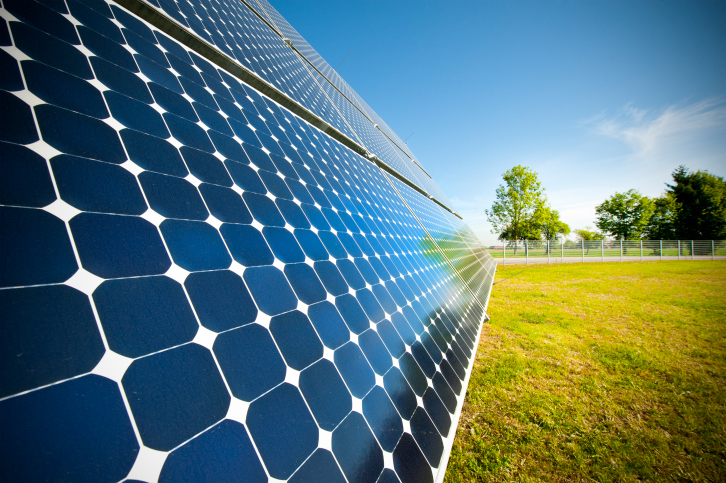 According to an International Energy Agency (IEA) report, renewable energy will become the world's largest source of new power generation over the next five years.
Falling costs and aggressive expansion in emerging countries is set to help boost renewable energy's market share.
However, the IEA pointed out that the lack of a clear energy policy in the UK could undermine growth and investor confidence in renewables.
The IEA stressed that if policy and markets conditions improved growth could be up to 25 percent higher.
The report said that the amount of renewable capacity in the UK will fall by half from 4GW this year down to 2GW in 2016. This is mainly due to policy changes to renewables subsidies. In recent months the UK government has cut renewables subsidies in an effort to cut costs.
"Governments must remove the question marks over renewables if these technologies are to achieve their full potential, and put our energy system on a more secure, sustainable path," IEA Executive Director Fatih Birol said.
Renewables show great promise in mitigating climate change and improving energy security, however, the report stressed that governments need to eliminate policy uncertainties that are currently acting as brakes on greater deployment.
The report said that after 2017 there will be cost reductions in offshore wind that should boost deployment in the UK and across the rest of the EU.
"Capacity additions in OECD Europe are expected to dip in 2016, largely due to near-term changes in incentives in the UK, then to increase modestly thereafter with increased offshore wind installations picking up as cost reductions are seen as stronger after 2017," it stated.
But the report doesn't expect installations in Britain to return back to pre-election levels.
The IEA warned a "rapid clarification of future support" is necessary for deployment levels to increase.
Labour's Shadow Energy and Climate Change Secretary Lisa Nandy said in a statement: "Now the International Energy Agency could not be clearer: that this policy chaos is destroying investor confidence and blocking much needed low carbon energy infrastructure,"
She added:"What was a British industrial success story is being destroyed by this government's failure to maintain a stable regulatory regime."