Downing Street has said that the UK did not offer Nissan a sweetheart deal to boost car production at its Sunderland plant.
The Japanese carmaker recently announced that it would build its next-generation Qashqai and add production of the new X-Trail model at the Sunderland site following a meeting between Nissan chairman, Carlos Ghosn, and Prime Minister Theresa May.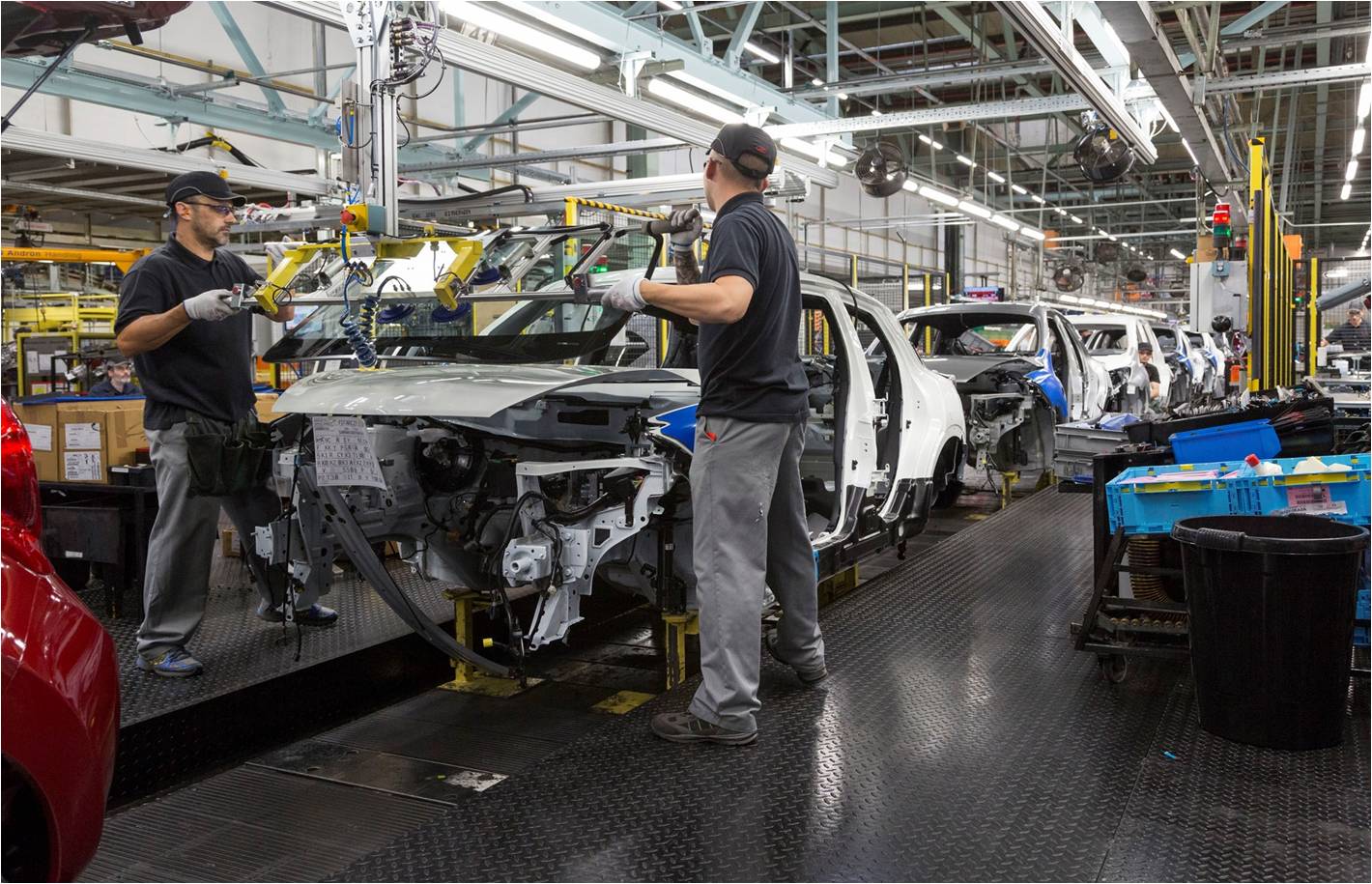 Nissan's Sunderland plant opened in 1986 and has produced almost 9 million cars since. One in three British cars are produced in Sunderland, which is the UK's largest car plant of all time.
Expanding production in the North East will sustain around 7,000 direct jobs and a further 28,000 British automotive supply chain jobs.
Ghosn said in a statement that the move was enabled by "support and assurances" from the Government.
"I am pleased to announce that Nissan will continue to invest in Sunderland. Our employees there continue to make the plant a globally competitive powerhouse, producing high-quality, high-value products every day," said Carlos Ghosn, Chairman and CEO of Nissan.
"The support and assurances of the U.K. government enabled us to decide that the next-generation Qashqai and X-Trail will be produced at Sunderland. I welcome British Prime Minister Theresa May's commitment to the automotive industry in Britain and to the development of an overall industrial strategy."
Production of the new Qashqai model is forecast to begin in 2018 or the following year.
---
---
Business Secretary Greg Clark said there was no "cheque book" involved in giving Nissan assurances
Speaking on BBC Question Time, Mr Clark stated that Nissan had not been offered state aid or financial compensation in return for ramping up production.
"There's no cheque book. I don't have a cheque book," he said.
"The important thing is that they know this is a country in which they can have confidence they can invest. That was the assurance and the understanding they had and they have invested their money."
Clark told BBC Radio Four's World At One: "We have had, obviously, as you might imagine, lots of communication between us, but actually, what it rests on is a very strong mutual confidence.
"There is no question of financial compensation over tariffs because we have said that they, what is necessary, is that we are going to maintain the competitiveness of the sector, and we are going to get the best deal possible. We think that the mutual interest between our European neighbours and ourselves is very strong in this way."
Colin Lawther, Nissan's senior vice president for manufacturing in Europe, denied that there was a special deal for the company.
"No, there is no offer of exchange. It's just the commitment from the Government to work with the whole of the automotive industry to make sure that the whole automotive industry in the UK remains competitive," he said.