UK trade minister Mark Garnier said in an interview that the UK will likely lose valuable passporting rights once it leaves the European Union (EU).
According to a recent Bloomberg report, the Tory MP for Wyre Forest said that passporting, which allows lenders and insurance companies based in London sell their services anywhere in the single market, will unlikely continue once the country is not part of the EU.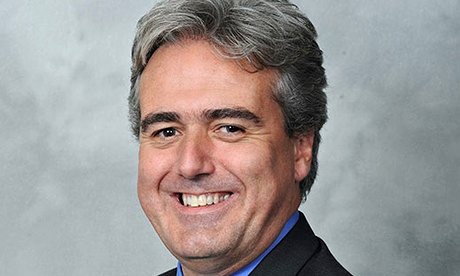 Garnier added that an "equivalence" system, which allows non-EU banks to have access to the bloc if they have a similar regulatory regime, would not be "good enough" for UK-based financial firms as the status can be withdrawn at 30-days notice.
A 'better' form of equivalence could be devised, Garnier said. However, any alternative to the current passporting regime – meeting the needs of London-based banks – would likely require the UK to agree to all future EU regulations.
Garnier told Bloomberg News: "If we can create a special hybrid version of that, with a better version of equivalence or a different version of passporting, then that's what we will try to achieve. What we are not trying to do is fit into an existing box. We are trying to create a new model."
"It is entirely possible that we will just have to adopt the rules of the EU as they come down with regards to financial regulation," he added.
---
---
Financial services sector is important to the UK government, Garnier stressed
Earlier this month Garnier told the British Bankers' Association (BBA) that protecting the future of Britain's financial services sector remains very importantant to the government as it prepares Brexit negotiations.
He said that the government "full appreciates the implication" a hard Brexit would have for the financial sector. "Without banks, the economy, quite frankly, would seize up," Garnier told the audience.