Official negotiations on the UK leaving the EU will not begin this year, said newly appointed British Prime Minister Theresa May.
May, who held talks with Germany's Chancellor Angela Merkel, said in Berlin that securing a "sensible and orderly departure" from the EU would take time.
May told reporters in a joint press conference with Merkel that Britain isn't in a hurry to trigger the process of leaving the EU.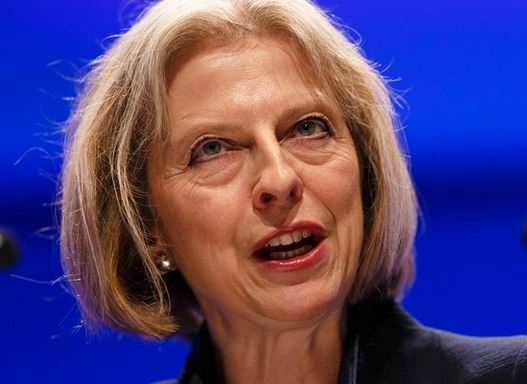 She stated that that even though "this [waiting period] would not please everyone" it's necessary to do until Britain's objectives become clear.
Merkel warned that there will be "no formal or informal talks" until the two-year ' Article 50 ' process has been triggered.
"I promise you from the German side we will certainly stand up for our interests – just as Britain does for its own citizens," the German Chancellor added. "But we will do this in a spirit of friendship."
"Of course, the nature of our relationship is going to change as the UK leaves the EU, but we both want to maintain the closest possible economic relationship between our countries and I believe that is what German and British businesses want too," she said.
"So it's good that we start from such a strong foundation and a position where both our countries believe in liberal markets and free trade and these should be the principles that guide us in the discussions ahead."
---
---
According to a report by the BBC, a source close to the British government was "encouraged" by the talks between the two politicians.
"There was a free flowing conversation in the bilateral talks and the dinner," the source was quoted by as saying. "The two established a personal connection and relationship and the 'communication channels are now open'.