UK retail sales increased by 1.1 percent in May compared with the same month in 2014, according to the British Retail Consortium, following a 1.3 percent drop in April.
On a like-for-like basis, which is adjusted for new store openings, sales last month were unchanged from a year ago, compared to a 2.4 percent annual fall in April.
Overall the results were weak, but Helen Dickinson, director-general of the British Retail Consortium, pointed out some positive signs, such as food sales stabilising after a weak six months.
"Amongst all categories, furniture performed strongest, an indication of continuing consumer confidence," she said.
"There was also good news on food where after six months of marginal growth year-on-year, we are now starting to see a stabilisation in food sales despite the highly competitive market environment."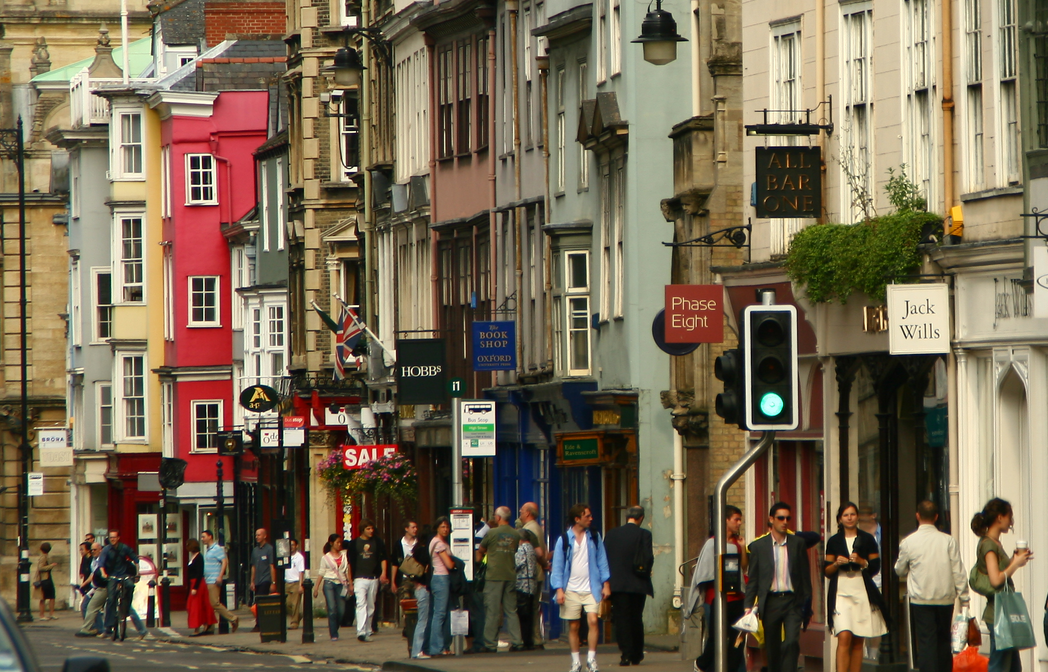 David McCorquodale, head of retail at KPMG, said:
"Buoyed by a conclusive result in May's General Election, the housing market picked up, leading to stand-out performances for furniture and homeware sales.
"As economists predict another housing boom for the second half of 2015, these trends could be set to continue.
"Elsewhere, footwear and fashion sales wilted against strong performances last year as consumers put off the summer wardrobe refresh as they waited for the unseasonably cool May weather to improve.
"Many retailers stretched out summer sales events and deepened discounts in order to try and entice consumers through the door."