Politicians should have a greater say in how scientific research in the UK is funded, says Nobel laureate Sir Paul Nurse, who led a review that was published on Thursday. The review has not recommended that the seven UK research councils should merge – an outcome many scientists had feared.
Even so, its proposals, if acted upon, should completely change the UK scientific research funding landscape.
The review is titled 'Ensuring a successful UK research endeavour'. It was requested by Ministers following publication of the Government's Science and Innovation Strategy.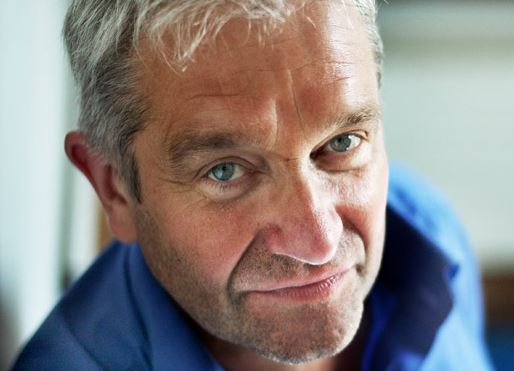 Sir Paul Maxime Nurse is a geneticist. He was awarded the 2001 Nobel Prize in Physiology or Medicine along with Tim Hunt and Leland Hartwell for their discoveries of protein molecules that control the division of cells in the cell cycle.
If politicians had a greater say on scientific research funding, science would become a priority at the highest levels of government, Sir Paul believes. Even though this could be seen 'as a deal with the devil,' he argues that science would benefit.
---
---
There are seven specialised research councils
The British government spends over £3 billion annually on scientific research, which is allocated by seven specialist research councils listed below:
– Science and Technology Facilities Council
– Natural Environment Research Council
– Medical Research Council
– Engineering and Physical Sciences Research Council
– Economic and Social Research Council
– Biotechnology and Biological Sciences Research Council
– Arts and Humanities Research Council
The research councils claim to spend on what they see as the highest quality research with no government interference. Funding may be approved for the development of new medications, more efficient machines, environmental issues, or research into sub-atomic particles.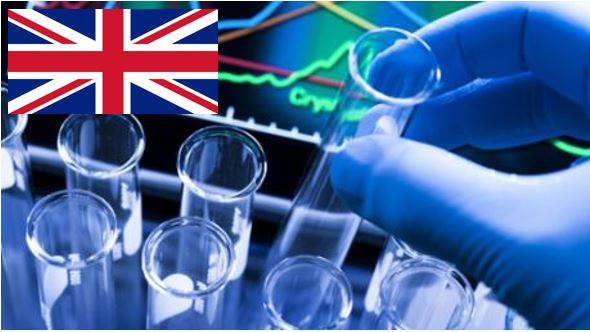 The UK is one of the world's leading countries in scientific research.
Scientists believe the system has worked well and helped place the UK as one of the world's centres of excellence in several areas of research.
However, Sir Paul thinks that if the seven research councils were controlled by a more powerful umbrella body – a Research UK with more teeth – it would be better managed. He argues there would be better coordination, less bureaucracy, and clearer overall goals.
Sir Paul also believes that a committee of government ministers should have a say on what goes on in Research UK.
Scientific research with government interference?
So, the research councils' freedom of being able to act without any government interference would be gone, wouldn't it?
Scientists fear that scientific research, as is sometimes the case with the National Health Service and Education, would end up being the political football of party leaders, election campaigns and niche interests in Westminster. Rather than a coherent strategy, they fear science would be trapped in a never-ending tug-of-war, with politicians pulling at the rope.
According to Sir Paul, however, science would be better off if it were at "the heart of government."
In the review, Sir Paul writes:
"As such, research should be at the heart of Government with an effective dialogue and understanding between researchers, politicians and the public, so that policies and strategies are in place to bring about research that benefits society."
"Policies need to be in place to bring about high quality, cost-effective research carried out to the highest standards, and to ensure that the knowledge produced benefits society and is supported by society, recognising the differences and similarities between discovery, translational and applied research."
At the moment, while the government decides how much funding should go towards scientific research, the scientific community chooses where that money should go.
Funding must reflect a changing world
This Haldane Principle (that scientists should decide where the money goes for research rather than politicians) should continue, says Sir Paul, but the approach needs to reflect a changing world, he adds.
While the percentage of allocated money each research council receives has remained unchanged for several decades, during this period all the scientific fields, including the environment, engineering, medicine, biology and physics have changed significantly.
No official assessment has been made during this time on whether each field has grown in proportion to the whole of science. So, how are we to know that they should all carry on receiving the same proportions, Sir Paul asks.
Sir Paul has also proposed that some of the money should be combined into a new fund to finance interdisciplinary research – he did not, however, suggest how much.
Video – Sir Paul talks about biology
In this interview, filmed ten months ago, Sir Paul talks about biology and the people that have been inspirational to him.