UK-based technology firm Dyson is developing an electric vehicle, according to government documents.
The project was accidentally disclosed by the government on Wednesday – it remains unclear whether Dyson actually wanted information to go public yet.
According to The Guardian, the National Infrastructure Delivery Plan, published on Wednesday, said:
"The government is funding Dyson to develop a new battery electric vehicle at their headquarters in Malmesbury, Wiltshire. This will secure £174m of investment in the area, creating over 500 jobs, mostly in engineering,"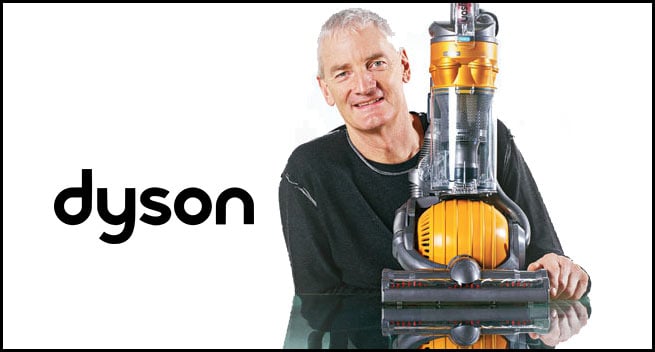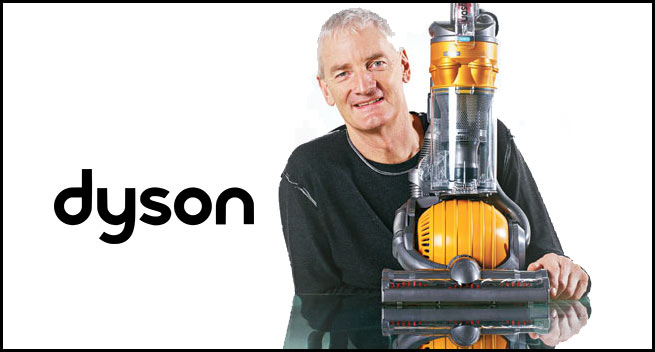 Company 'ruling nothing out'
In an interview with The Independent Last year the CEO of Dyson, Max Conze, was asked whether the firm was working on an electric vehicle. He said: "We are ruling nothing out. Like our friends in Cupertino [Apple] we are also unhealthily obsessive when it comes to taking apart our products to make them better."
The company recent unveiled plans to pump £1bn in battery technology over the next five years.
Battery technology breakthrough
In 2015 Dyson acquired Sakti3, the solid-state lithium-ion battery startup, for $90 million. Sir James Dyson said that the startup had "developed a breakthrough in battery technology."
When asked by The Guardian whether the firm was working on an electric car a spokesperson said: "We never comment on products that are in development."
The reference which was found in the documents about the Government's National Infrastructure Delivery Plan appear to have now been removed.
It may seem like an odd project for Dyson to take on. However, the company has made a significant investment into next-gen battery technology – one of the biggest challenges the electric vehicle sector faces.
About Dyson Ltd
Dyson Ltd is a technology company, based in Malmesbury, Wiltshire, England, UK, that designs and manufactures vacuum cleaners, hand dryers, bladeless fans, and heaters. The company markets its products in more than 70 countries and employs more than 4,000 people worldwide.
Update 2019: Dyson abandons electric car project.