Last year the UK's financial services sector paid £71.4 billion in tax, highlighting the importance of the sector to the government.
The report by PwC and the City of London Corporation revealed that almost a quarter of the financial sector's total sales "went straight to the public coffers".
The financial sector accounted for 11.5% of all UK government tax receipts for the 12 months to March 31. The 1.1 million people in the UK working in the financial sector paid an average of £32,000 in tax.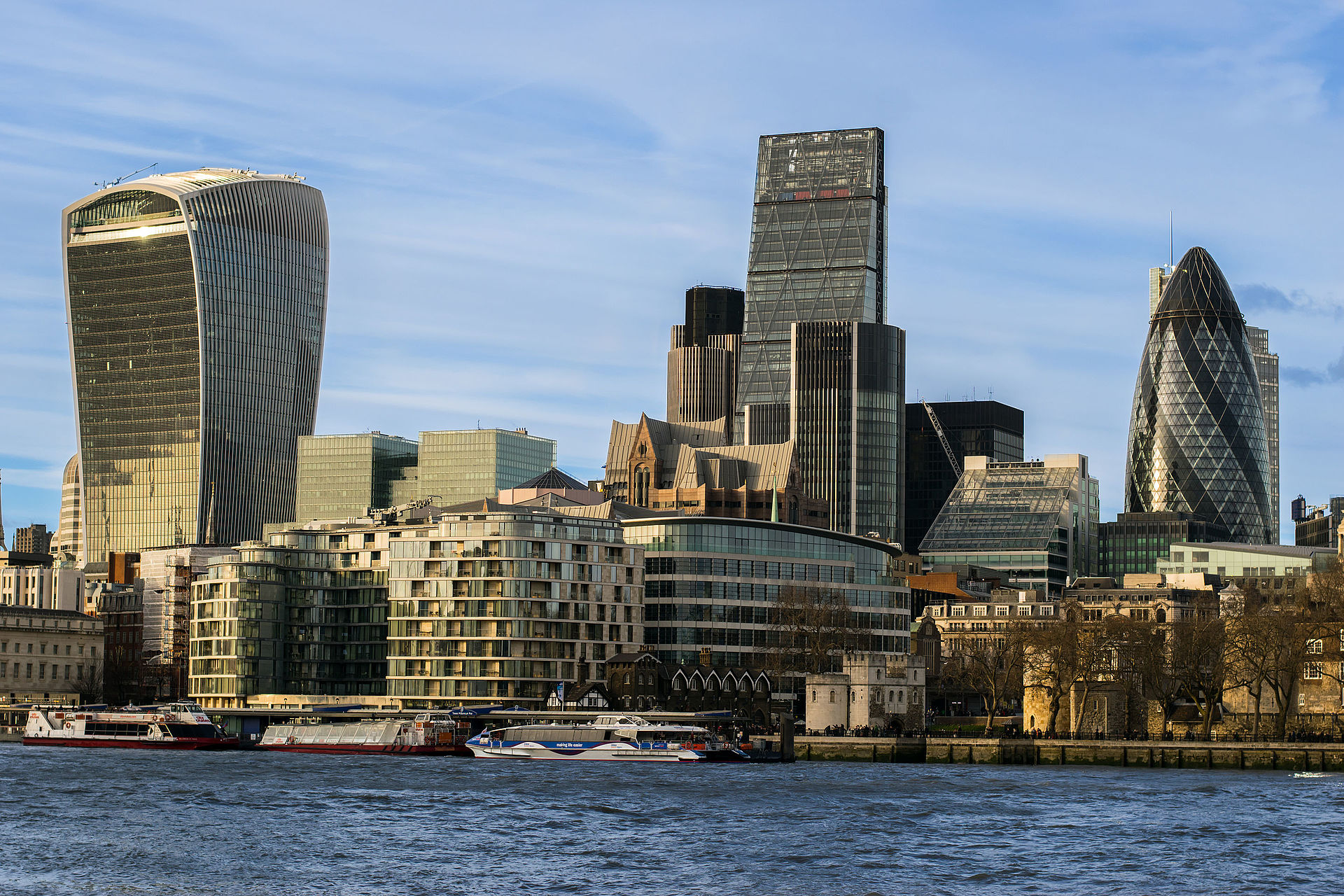 The City of London Corporation's policy chairman Mark Boleat said: "In light of the UK's decision to leave the EU, these new findings not only demonstrate the significant contribution made to Government revenues, but are also key in helping us to understand the potential impact of Brexit on different sub-sectors within financial services."
"As one of the UK's biggest service exporters, it's understandable the sector also contributes a considerable amount of tax. Despite this, the sector arguably stands most to lose as negotiations loom.
"It makes it clear the argument that Government should be engaging with firms as it approaches talks with the remaining EU 27, and the pulling of the political trigger."
---
---
Financial firms in London are concerned about whether they will continue to be able trade with Europe freely in the event of a "hard Brexit".
Remaining in the single market would allow banks to hold on to passporting rights and trade freely across the EU, but a hard Brexit puts passporting rights at risk.
Earlier this week Chancellor Philip Hammond and Brexit Secretary David Davis met with high level executives of the banking and insurance industry – reassuring them of plans to protect the sector after leaving the EU.
In a joint statement, Mr Hammond and Mr Davis said: "As the UK exits the EU, we are determined that our country remains a great place to invest and to do business.
"We want the best deal for trade in UK goods and services, including our world-leading financial services industry. That is why these meetings, where we listen closely to the sector's views on the potential impact and opportunities offered by us leaving the EU, are so important.
"Our financial services sector makes a crucial contribution to our economy and we will work together to ensure it continues as the hub for both Europe and the rest of the world."