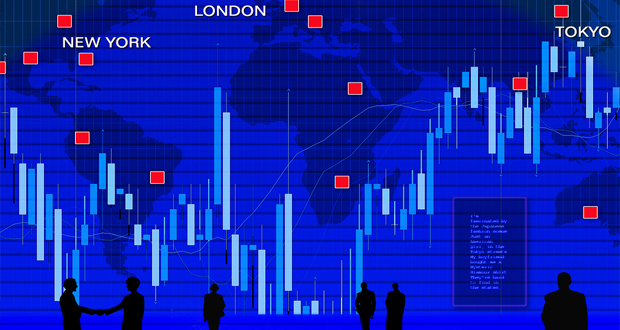 According to a new report, three of the UK's largest banks have been hit with a $924m (£600m) bill over their involvement in forex rigging.
The report, published by Sky News, says that Barclays, HSBC and Royal Bank of Scotland (RBS) agreed to pay the fines in a US federal court hearing.
People familiar with the matter said that Barclays agreed to pay $384 million, HSBC $285 million and RBS $255 million.
David Scott, managing partner of Scott + Scott, the law firm which brought the action, told Sky News: "We look forward to presenting these momentous settlement agreements to the federal court for approval, but our work is far from done,"
"Given our in-depth knowledge based on our success against the banks in the US, Scott+Scott is gearing up to bring the action to Europe."
Scott + Scott made the claims on behalf of multinationals, hedge funds and pension funds, who said that they suffered and lost money because of forex rigging by big banks.
US Goldman Sachs and French bank BNP Paribas, two other banks also involved in the scandal, were fined a total of $249m.
The aforementioned banks, in addition to Citi, Bank of America and JP Morgan, were fined a total of £1.3 billion earlier this year (in August).