The age of the entrepreneur is here. Young adults are increasingly adopting side hustles ideas as a way of earning additional income, and the internet is broadening the scope of potentially lucrative opportunities. And statistics suggest that millennials might already be changing the game.
Despite the prevailing stereotype that paints this large cohort of young adults as lazy, entitled, and financially illiterate, some 51 percent of American millennials report having a side hustle on top of their day job. The gig economy has made it not only possible, but actually reasonable, for young people to balance multiple hustles at once. Here are a few ways to do that.
Rental properties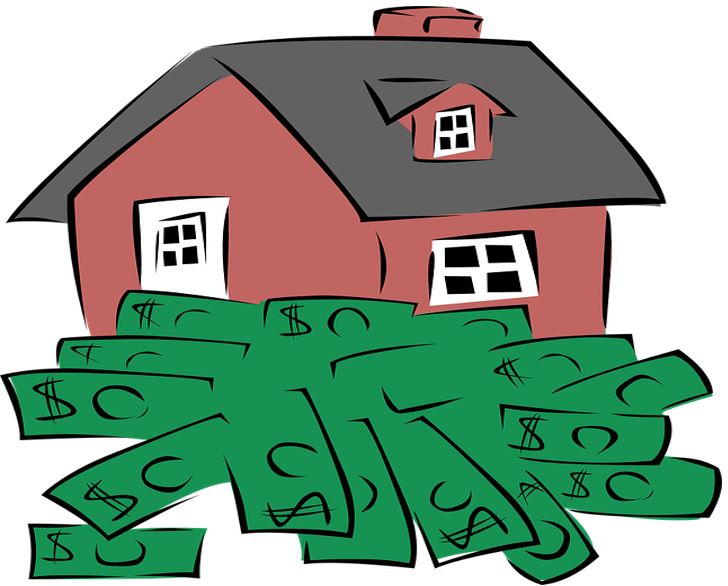 When you think of side hustles in 2019, you may think of gigs like freelance writing, transcription, Shopify boutiques, or hawking skinny tea on Instagram. On the other hand, you may wish to take your skills to the real world. Plenty of young adults are turning to less conventional side hustles right in their own backyard.
The stats on millennial homeownership paint an admittedly bleak picture, but it is a misconception that owning is completely out of the realm of possibility for young adults. Plenty of twenty- and thirty-somethings own property. Some even own multiple properties, and those who do are building their wealth at a higher rate than those who still rent.
Renting to tenants isn't a possibility for everyone, and landlordship is a job with a fair amount of responsibility. But if you possess the resources and go-getter attitude necessary to handle the maintenance and upkeep of a rental property, becoming a landlord has never been easier. From running a tenant background check to writing up rental agreements, modern software eliminates some of the hassles of dealing with potential problem tenants.
Car auctions
One of the oldest side hustles in the book, car auctions are a dream come true for the financially savvy millennial looking to turn a quick profit. As opposed to used car lots, which sell cars for a set price, car auctions allow buyers to bid on vehicles — and potentially walk away with a vehicle in great condition for a ridiculously low price.
Lucky bidders have won bids on used cars and only burned through a few hundred dollars, as opposed to several thousand, which is what most people reasonably expect to spend on a vehicle. For all their advantages, many people have never been to a car auction, much less made a habit of it, but the wealth of opportunities make this a great decision for the smart side hustler.
Unfortunately, there is a strong likelihood of ending up with a lemon. But if you know cars, or have a friend you can bring along for a second opinion, you have a pretty good chance of succeeding. Even if you're not in the market for a new car yourself, if you are a handyman, you can easily make a tidy profit after putting some tender loving care into a used car.
Live audience gigs
It may seem unbelievable, but your favorite daytime talk show might pay you to be in the audience. Participation in a live show, such as a game show or cooking show, is compensated fairly in most major cities, and all you have to do is show up.
Most shows pay audience members around minimum wage to stand in the audience and watch as the show is aired live, though your mileage may vary depending on where you live. Audience participation is also important in those types of shows, so if you are an extrovert who loves the idea of being on TV, this could be your chance to get your 15 minutes of fame.