The US government budget deficit in May totaled $52.5 billion, down from a deficit of $84.1 billion in May 2015.
The drop was largely due to calendar adjustments, including nearly $40 billion in May benefits that were actually paid in April – as May 1 fell on a Sunday.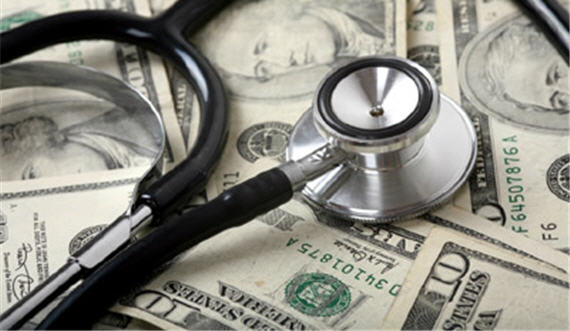 The May figure was still lower than what analysts polled by Reuters had forecast, of a $60 billion deficit.
Spending in May dropped 7 percent from last year to $277 billion, while total receipts increased 6 percent to $225 billion.
However, the Treasury said that if not for calendar adjustments the deficit in May would have been $102 billion, compared to an adjusted $84 billion deficit in the year-ago period.
The adjusted budget deficit has risen amid a higher amount of government spending and a steep decline in corporate profits.
The Wall Street Journal said in a WSJ report:
"While payroll taxes have risen due to steady hiring across the U.S., corporate taxes have been falling as profits dwindle due to weak business spending and exports. A slowdown in productivity and modestly rising wages are also pinching corporate profits."
In the fiscal year to date the US budget deficit is up 11 percent, at $407 billion, compared to a $367 billion deficit at the same time last year.
The CBO estimates that the deficit for fiscal year 2016 will be approximately $534 billion – around $100 billion higher than in fiscal 2015.