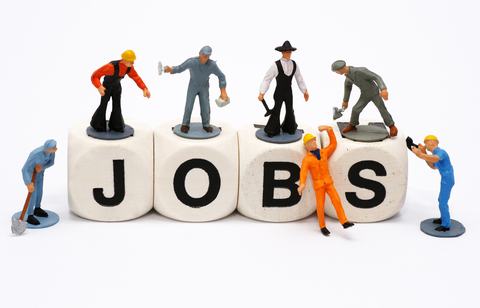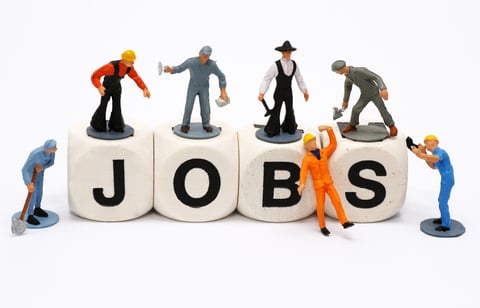 The number of Americans filing for unemployment benefits fell last week.
The Labor Department revealed on Thursday that for the week ended December 19 the number of jobless claims dropped by 5,000 to a seasonally adjusted 267,000 – a four-week low.
The four-week moving average of claims, which strips out week-to-week volatility, rose by 1,750 to 272,500.
Economists surveyed by Bloomberg had forecast the number of claims dropping to 270,000.
Claims have been below 300,000, a level consistent with progress in the labor market, for 42 consecutive weeks – dropping steadily since the financial crisis.
In mid-July jobless claims fell to a four-decade low and the number of claims has been at roughly the same level since.
Applications for benefits is considered to be a proxy for layoffs. Therefore, the drop in claims is an indicator that businesses are holding onto their workers and potentially looking to expand their payrolls.
Stephen Stanley, chief economist at Amherst Pierpont Securities in Stamford, Conn., said in a research note:
"There is no evidence that the pace of layoffs has budged, and more broadly, labor market conditions remain robust,"
However, despite jobless claims drifting lower, actual gross hiring – hiring before any job cuts or exits – hasn't recovered to pre-recession levels yet. Employers added a seasonally adjusted 211,000 jobs to payrolls in November after a robust 298,000 increase in October.