US tech firm Duke Robotics has developed a drone equipped with a machine-gun and grenade launcher designed to handle "potentially dangerous situations quickly and efficiently from the air, reducing the need to send our sons and daughters into harm's way," and disarm a situation remotely.
The "Tikad" drone shows promise as a solution to reducing the number of troops on ground. It has won an award from the US Department of Defense for security innovation.
The drone weighs 110 pounds (50kg) and is capable of flying at altitudes of up to 1,500 feet.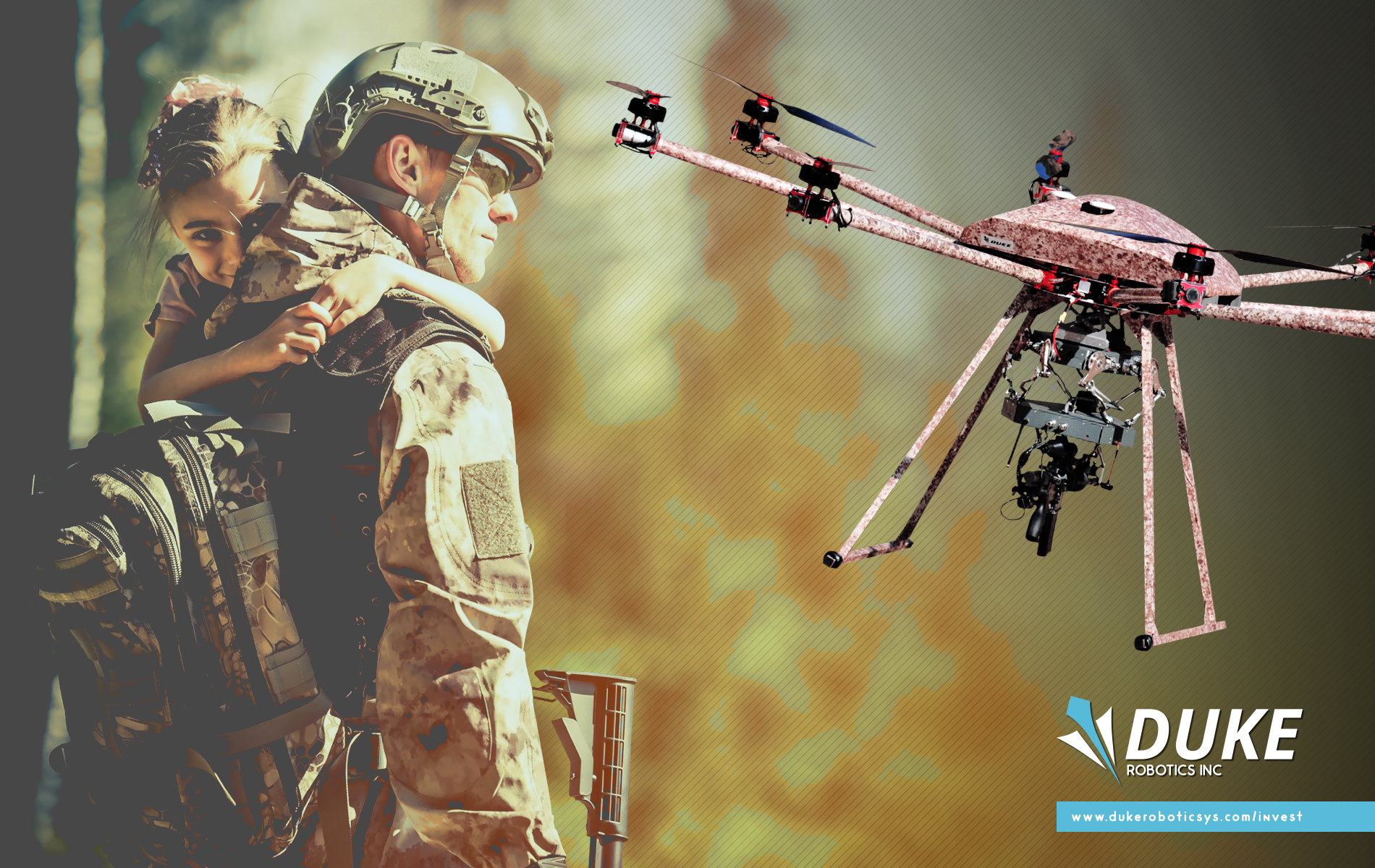 According to Defense One, there are already military forces around the world, including Israel, that have shown interest in the new piece of technology.
Two of the co-founders of Duke Robotics worked for Israel Defense while the third co-founder worked at Israel Aerospace Industries.
"As a former Special Mission Unit commander, I have been in the battlefield for many years," said CEO Raziel Atuar.
"Over the last few years, we have seen how the needs of our troops in our battlefield have changed."
"When terrorists operate, they operate from within the civilian population – preventing the military from shooting a missile into their targeted area," said Atuar.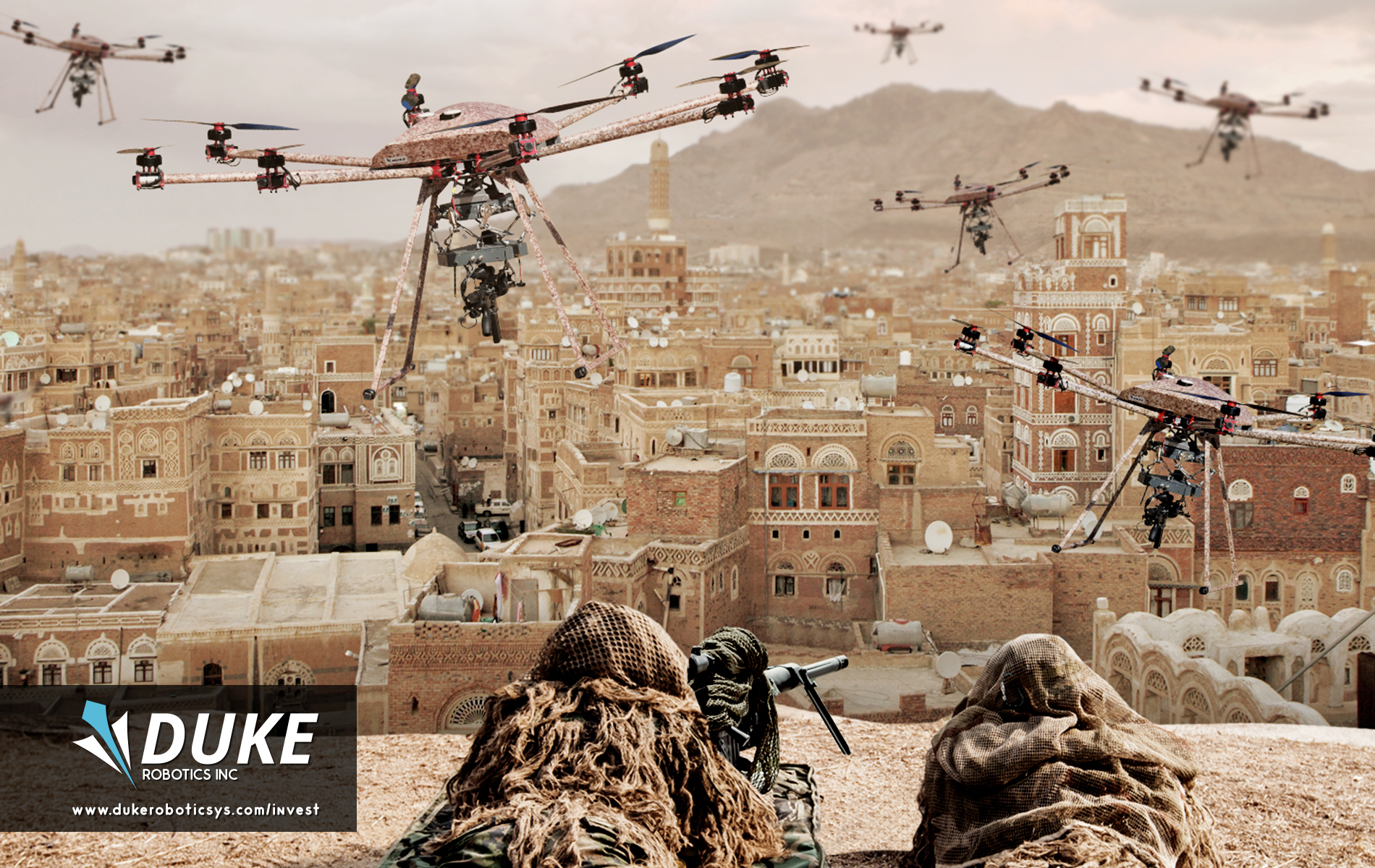 "The risk of collateral damage to innocent civilians is often too high. The primary solution you are left with is sending in ground troops – but this shifts the risk to your troops, which often leads to injuries and casualties. But, we thought, 'what if…what if there was a better way'. So we created the solution — the TIKAD.
In an interview with the BBC robotics expert Professor Noel Sharkey, who has campaigned against autonomous killer robots over the past decade, voiced his concerns regarding the drones.
"Big military drones traditionally have to fly thousands of feet overhead to get to targets, but these smaller drones could easily fly down the street to apply violent force," he told the BBC.
"This is my biggest worry since there have been many legal cases of human-rights violations using the large fixed-wing drones, and these could potentially result in many more."
However, it should be noted that the drone developed by Duke Robotics is completely controlled remotely by a human operator.