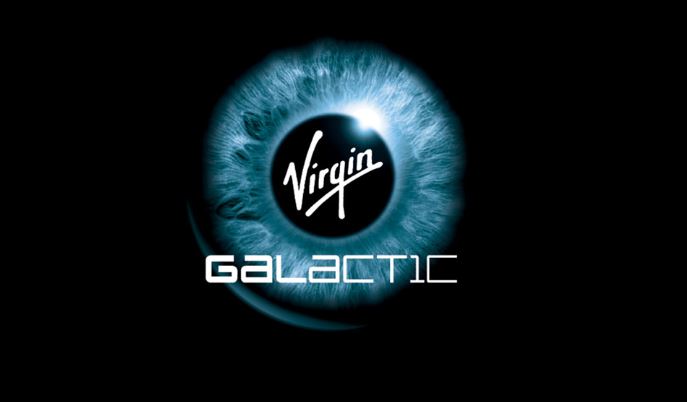 Shares in Sir Richard Branson's space venture Virgin Galactic will begin trading on Monday when it lists on the New York Stock Exchange (NYSE).
Earlier this week, Palo Alto-based Social Capital Hedosophia Holdings Corp approved a merger and $700 million investment in the space venture. The resulting company, named Virgin Galactic Holdings, Inc., will trade its common stock under the new ticker symbol "SPCE".
Virgin Galactic develops commercial spacecraft and aims to be the first company to launch suborbital spaceflights to space tourists as well as suborbital launches for space science missions. The company competes against Elon Musk's SpaceX and Jeff Bezos' Blue Origin. 
More than 600 people have put down deposits for the experience. Virgin Galactic officially made it to space in December, 2018, with humans on board its SpaceShipTwo, VSS Unity, passenger rocket. 
The company projects it will be profitable on an annual basis by August 2021 and told investors it plans to fly its first customers as soon as next year.
George Whitesides, CEO of Virgin Galactic Holdings said in a recent press release: "VG [Virgin Galactic] has already pioneered several important space milestones, including sending the first test passenger to space onboard a commercial vehicle, and today's announcement is no different.
"Now that VG is a publicly traded company, anyone can invest in a human spaceflight company that is striving to truly transform the market and be part of the excitement of the commercial space industry. I am proud of the strong flow of customer deposits and interest we have earned to date, and look forward to making the dream of spaceflight come true for our amazing astronaut customers."