Virgin Galactic has officially made it to space, with humans on board, the company announced. Its SpaceShipTwo passenger rocket reached an altitude of 82.8 kilometers. This is beyond the altitude at which NASA and other space agencies have awarded astronaut wings.
On December 13th, Virgin Galactic Chairman Richard Branson cheered as the company's SpaceShipTwo, VSS Unity landed in Mojave, California. Teams from Virgin Galactic and The Spaceship Company were also there to welcome back the spaceship.
This is the first human spaceflight launched from US soil since the Space Shuttle's mission in 2011. More importantly, it is also the first time that a commercial, passenger service with humans on board has reached space.
The Federal Aviation Administration announced that early in 2019, it will present pilots Frederick 'CJ' Sturckow and Mark 'Forger' Stuck with Commercial Astronaut Wings. CJ will be the only person to have received both FAA and NASA wings.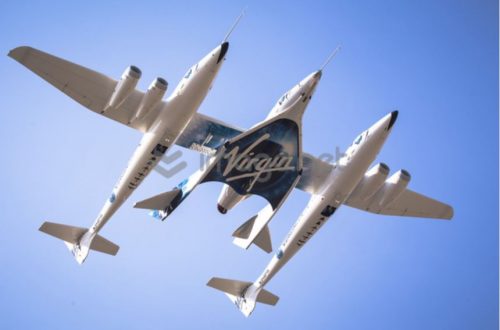 Virgin Galactic – past of Virgin Group
Virgin Galactic, part of the Virgin Group, is a spaceflight company. It is developing commercial spacecraft. The company aims to provide suborbital spaceflights to tourists. Sir Richard founded the company in 2004.
Regarding the flight, Sir. Richard said:
"Many of you will know how important the dream of space travel is to me personally. Ever since I watched the moon landings as a child I have looked up to the skies with wonder. We started Virgin nearly 50 years ago dreaming big and loving a challenge."
"Today, as I stood among a truly remarkable group of people with our eyes on the stars, we saw our biggest dream and our toughest challenge to date fulfilled. It was an indescribable feeling: joy, relief, exhilaration and anticipation for what is yet to come."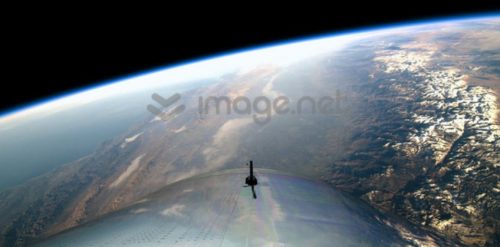 A race to be the first
Sir Richard is racing against Jeff Bezos and Elon Must to send the first commercial passengers into space.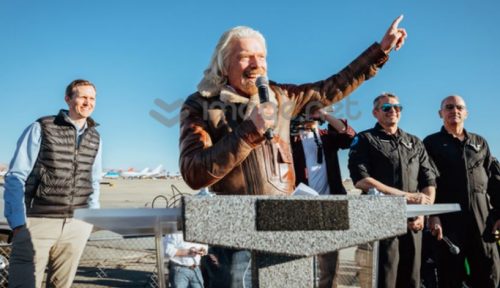 His rivals' spaceships have ventured further into space, but with no humans on board. Musk's SpaceX, together with NASA, are planning a mission with humans on board for 2019. Bezos' Blue Origin also plans to send its first crew into space in 2019.
According to Virgin Galactic, more than 600 people have put down deposits for a 90-minute flight into space. Tickets cost $250,000 each.
Virgin Galactic makes it to space
This CBS News video, which includes an interview with Sir Richard, takes us through Virgin Galactic's historical day.