Volvo is recalling 59,000 vehicles over a software glitch which has been causing engines to randomly stop and restart.
Volvo Car Group spokesman Stefan Elfstrom told the Associated Press that the glitch could be "unpleasant" for drivers, but stressed: "We have no information that this had led to any accidents,"
Elfstrom was quoted by Sky News as saying that "the experience isn't a nice one" for those who find their engine suddenly shuts down. However, he added that it is "barely noticeable" when the engine cuts out because it starts up again straightaway along with the electric system.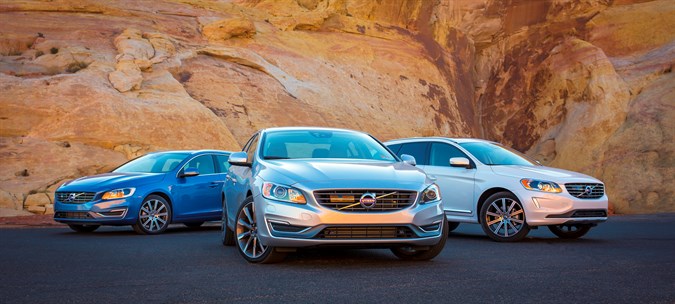 The software glitch only affects five-cylinder diesels from the S60, V60, XC60, V70 and XC70 built from mid-2015.
The cars are being recalled across 40 markets, however, most of the vehicles were sold in Sweden, Germany and the UK. Owners of affected vehicles will be asked by letter to contact their local dealership for a 30-minute free fix.
Approximately 7,000 Volvo cars are being recalled in the UK because of the glitch, while 24,000 affected vehicles are being recalled in Sweden.
Volvo was acquired in 2010 by Zhejiang Geely Holding Group Co. from Ford Motor Co.
The recalls come following an announcement by Volvo that it sold a record 503,127 cars in 2015 – the first time it has sold more than half a million cars in its 89-year history.
Håkan Samuelsson, president and chief executive said that the carmaker expects to make record sales in 2016 for the third consecutive year.
Most major car manufacturers report software glitches in their vehicles.