Website optimization is one of the most important tasks that a company can perform. If a company's website is not optimized, they will risk alienating their customers and making their products and services more difficult to access. Frequently, consumers turn to other companies when they encounter any sort of frustration with a business website, so it is paramount to make sure that a website is attractive, effective, and easy to use.
Michel Bernard, a digital marketing expert, describes the steps that your company should follow in order to optimize your website.
1. Building an Online Presence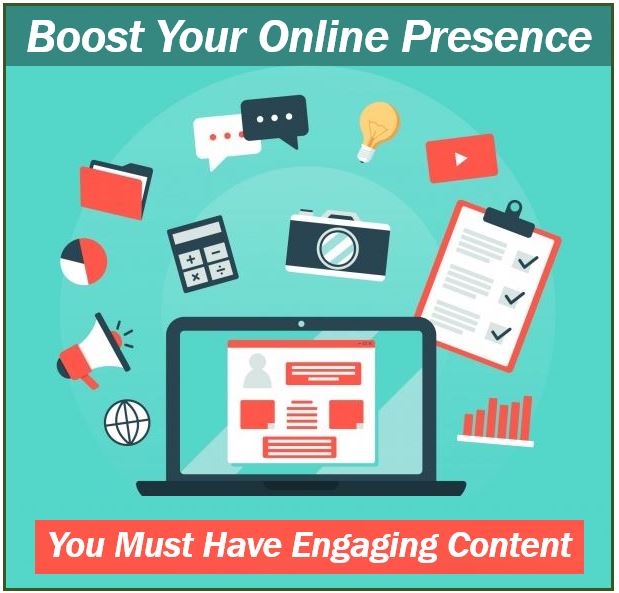 The first step in optimizing your website is to make sure that your online presence is strong and matches your company's overall goals and values. Your online presence builds the reputation of your brand and brings visibility to your products and services.
An online presence can be displayed through a variety of channels. It is best to choose at least two of these to make your company appear prominently in search listings. Some great ways to build an online presence are using social media, making a website, and building an email list. Online product listings on other sites such as Amazon can also be helpful to increase sales and build brand recognition.
2. Making Your Website Mobile-Friendly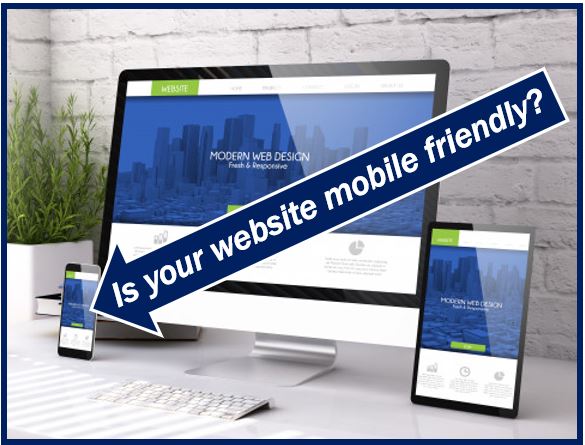 Today, there are 3.5 billion smartphone users in the world. Smartphone use accounts for about half of all web traffic worldwide. For this reason, it is imperative that website designers allow mobile users full access to their websites.
The ideal website will open easily on a smartphone, desktop machine, or tablet. Text and images need to be scalable, with few or no pop-ups that cover the page. Meta titles need to be short. Forms and online shopping carts need to be double-checked to make sure that they work well in a mobile environment. Again, if customers find that they have a difficult time completing a purchase on your site, they will walk away and abandon their carts.
3. Search Engine Optimization
Another form of optimization that all websites should undergo is search engine optimization. SEO has developed a great deal over the past ten years, with the rules for search engine placement changing each year. Clunky SEO tactics like keyword and metadata stuffing will result in your website being pushed far down in the search results. Learning SEO techniques is not difficult necessarily, but it takes a certain amount of training. If your company does not have an SEO staff, it is a good idea to go to a specialist consultant.
After you have optimized your existing website for SEO, it is a good idea to create content on a regular schedule. Keeping your chosen keywords in mind can go a long way toward ensuring that your website grabs and holds visitors' attention. The goal of all website content is to reach the users who are looking for it.
4. Boosting Website Speed
You need to make sure that your website responds quickly at all times and on all platforms. Google is beginning to downrank websites that are too slow. You may have better luck with one of the cloud hosting services rather than hosting your website on a physical server connected to the Internet.
5. Create the Best Landing Pages
Each product or promotion should have a dedicated landing page. Each landing page should have a relevant keyword in both the body copy and title. Make sure that your landing pages are performing well and delete pages that are underperforming after you check your website statistics.
6. Update Page Titles
One of the best ways to optimize a website is to update your page titles. Most companies use their business name as their page title, and this can be a help or a hindrance. Many business names have little to do with the geographic location and main activity of the company. It would be a good idea to create a slogan that uses your top keyword and put that in the title of your website.
7. Marketing Optimization
Marketing campaigns should also be optimized on your website. You should make sure that all of your content makes sense and that it ties into the overall mission of your company. Make sure that it is even in tone and that it is socially responsible.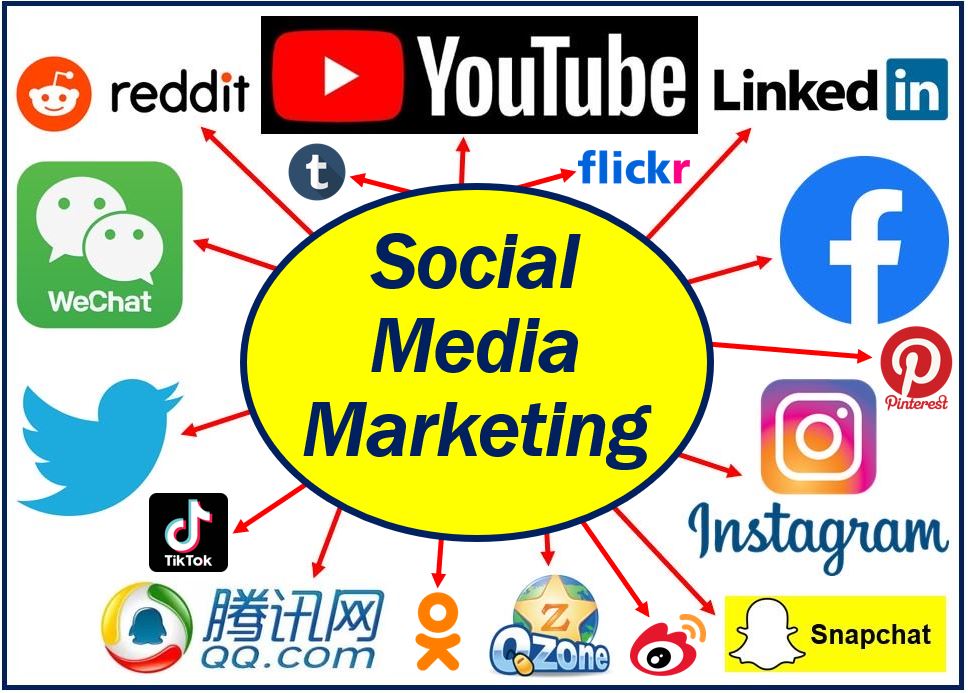 Social media can also be an important part of marketing your brand. Many customers today look up products and brands on social media before consulting search engines. You will want your social media presence to be accurate, well-managed, and full of freshly updated content.
8. Examine Your Results
Your website and social media statistics are created to help you optimize your online presence. Don't neglect statistics when it comes to planning new campaigns. The statistics will let you know how much traffic you're getting, what keywords were used to reach your pages, and most importantly, how many visitors turn into customers.
Taking Steps Toward Optimization
When you follow these eight steps, you will be able to create a vibrant online presence that supports your company's goals. Taking the time to work on your website and your online presence will pay off in clicks, visits, customers, and sales figures. Michel Bernard emphasizes the importance of making sure your website works seamlessly on every commonly available platform.
---
Interesting related article: "What is SEO?"