Tech-savvy consumers across the world are eager to see what's in store at the upcoming Consumer Electronic Show (CES) which will be held in Las Vegas from Jan. 6 through to Jan. 9.
The Consumer Technology Association will be hosting over 3,600 companies this year, promising plenty of previews of products and new product announcements.
The whole point of CES is to showcase new technologies and products, which means that there will be plenty of surprises.
However, consumers can expect to hear plenty about the following:
Virtual reality (VR), plenty of VR
Tech companies have invested huge amounts of money into the development of VR technologies over the past few years. Many VR products that have been talked about for years are about to become available to the mass consumer market for the first time. Oculus, HTC, and others will have to bring their A-game to the event to win over consumers and the media.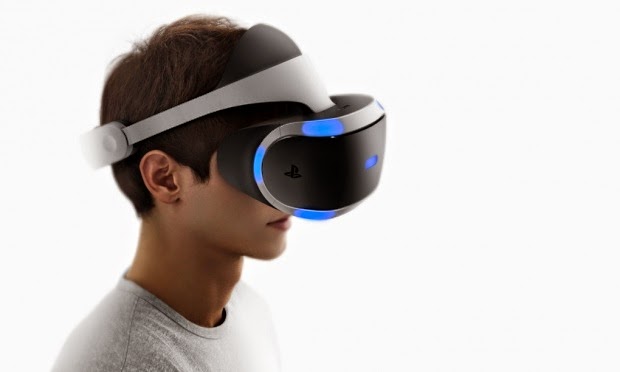 HTC Vive – HTC has already organized an event for journalists to take a look at its revamped Vive VR headset on Monday. Consumers will be able to read about what the revamp offers as well as feedback on the headset.
PlayStation VR – Sony has its own press conference on Tuesday in which it is expected to reveal more about its PlayStation VR headset for the PS4 – pricing and a release date would be nice.
Oculus Rift – Facebook's VR firm Oculus recently said that its VR headset will launch in the first quarter of 2016. Pre-orders are about to begin, so it would make sense for the company to provide information on how much the device will cost at the upcoming CES event.
Autonomous cars
Autonomous vehicles have come a long way, with Google's self-driving cars already roaming the roads of Silicon Valley and Volvo's autonomous vehicle making its way in downtown Atlanta, the industry has made plenty of progress in this sector.

Source: Google
Google and Ford partnership – last month the two companies were reportedly in talks about creating a joint venture to build self-driving autonomous cars. A partnership between the two firms makes sense; it combines Google's advanced technological know-how with Ford's automotive manufacturing experience.
GM reasonably priced electric vehicle – General Motors is expected to showcase the production version of its reasonably priced electric Chevy Bolt. GM unveiled the Bolt concept form at the 2015 North American International Auto Show. The vehicle is expected to deliver an all-electric range of 200 mi (320 km), sharing its lithium-ion battery technology with the second generation Chevrolet Volt.
Volkswagen may unveil its very first electric car.
BMW could also use the event to unveil a new i8 Spyder concept.
Televisions
There might be some surprises, but it's safe to say that this year TV makers will mainly be presenting Ultra-HD (4K/UHD) High Dynamic Range (HDR) displays.
Source: LG
LG confirmed that it will present three new SUPER UHD TV models ranging in size from 49-inches to 86-inches in addition to a production-ready 98-inch 8K SUPER UHD TV.
LG said that its premium SUPER UHD TV models offer 'higher color reproduction rate, advanced picture and sound-enhancing features including HDR (high dynamic range) and LG's alluring ULTRA Slim design.'
IoT (Internet of Things) devices for the 'connected home'
Expect more companies to unveil 'connected' devices.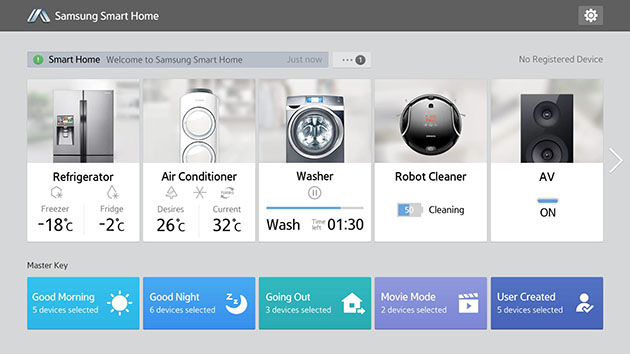 Source: Samsung.
From a company that's created connected pregnancy test to a breathalyzer that can measure a person's oral health, there will be plenty of new connected products unveiled this year.
Video – CES 2016: 5 Things to Expect
Jon Rettinger talks about what to expect at CES next week:
---
---