There are now over one billion active WhatsApp users, according to Facebook.
The Facebook-owned mobile messaging service is outperforming the company's 'Messenger' mobile app, which has 800 million monthly users.
According to Facebook, around 42 billion messages and 250 million videos are being sent via WhatsApp every day.
WhatsApp, which was acquired by Facebook for $19bn (£11.4bn) in 2014, is the most successful messaging app worldwide.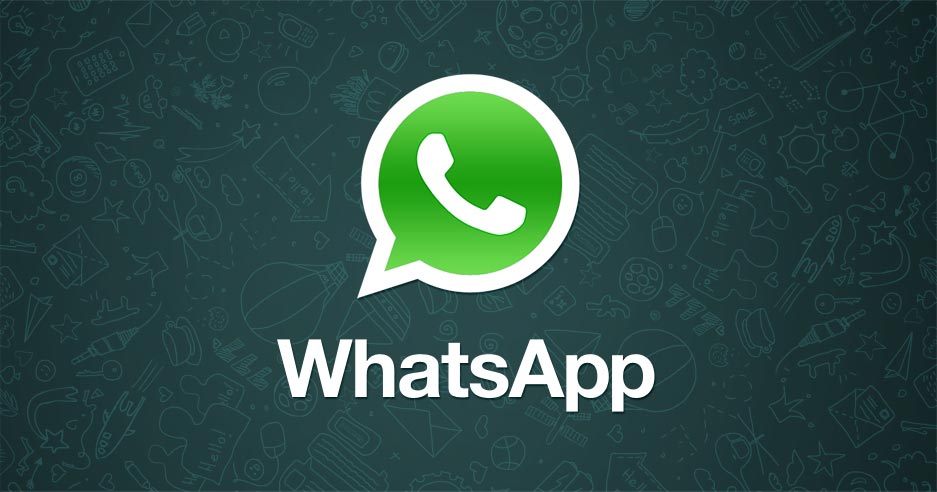 However, it's still lagging behind competitors in certain markets, such as China (where WeChat boasts 500 million users) and Japan (where Line is more popular messaging app).
Jack Kent, mobile analyst at IHS, was quoted by the BBC as saying: "There are big markets where WhatsApp isn't the dominant player,"
Kent added: "WeChat in China has more than 500 million users, while Line is popular in Japan, and Kakao Talk is big in South Korea. But WhatsApp is certainly the most internationally successful.
"Part of that is down to its pure focus on communication, providing low cost chat that is very reliable.
"Other apps have focused on monetisation, games and stickers but WhatsApp's appeal is that it is light on monetisation and it has now dropped its small annual fee completely."
---
---
WhatsApp posted an update on its blog celebrating the 1 billion milestone.
"And yet, through all the progress we've made together over the last seven years, our mission has never changed. WhatsApp began as a simple idea: ensuring that anyone could stay in touch with family and friends anywhere on the planet, without costs or gimmicks standing in the way.
"So even as we celebrate this achievement, our focus remains the same. Every day, our team continues to work to improve WhatsApp's speed, reliability, security and simplicity. We're excited to see how far we've come. But now, it's back to work – because we still have another 6 billion people to get on WhatsApp, and a long way left to go."