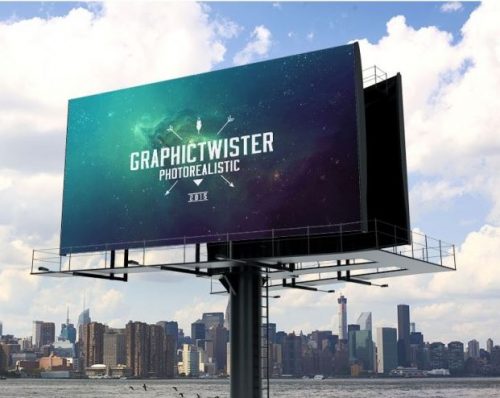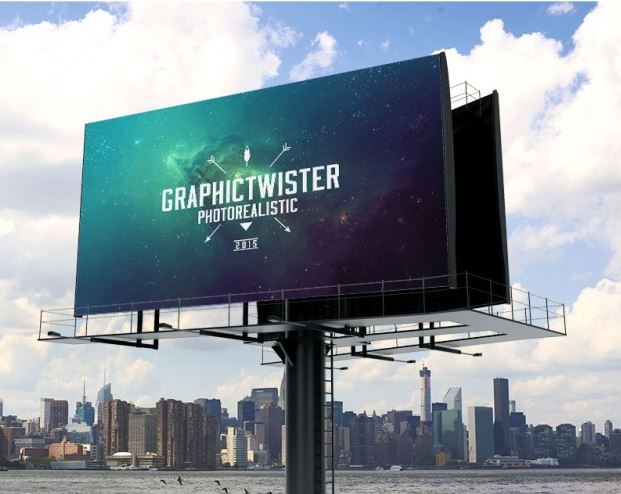 Aluminium composite panel Sydney is a modern building material that is widely used for facade cladding, interior decoration, creating outdoor advertising structures, as well as in many other areas of life. Their three-layer construction consists of an aluminium matrix with a mineral or plastic filling. Hence – there are a plethora of advantages of this composite material:
ease of mounting;
durability;
fire resistance;
reliability;
balanced aluminium composite panel prices;
Benefits of aluminium composite panel
There are many advantages to aluminium composite panels. That is why this material so quickly took a leading position on a global market. Among the most important parameters are the following:
Long operation. In addition to aesthetics and variety of colours, this is a durable coating, which is characterized by a long period of operation. It can serve more than 10 years and there will be no signs of fading or cracking throughout the entire period. The coating remains the same resistant and bright.
Variety of shapes. Aluminium composite panel Sydney can have a complex shape, that is, if you need to go around a corner, or clad an oval object, it will perfectly cope with the task. It is possible to bend sheets at an angle up to 180 degrees. This flexibility and low weight greatly facilitate the installation process. Products can be cut, sawn, bent rolled and processed in many other ways.
Absolute cleanliness of the surface. The surface does not have a sticky and electrifying component, even when heated to high temperatures. Therefore, the settled dust is washed off with the first rain. If the product is used indoors, it is enough to wipe it 3-4 times a year with a soft cloth dampened with water.
Resistance to temperatures (-60 – +120 °C). Aluminium composite panel withstands both high and low temperatures, while they are also not afraid of sudden temperature fluctuations. This allows the use of products under any climatic conditions, even in hot countries, even in regions with a harsh climate.
Good sound isolation. Despite the low thermal insulation, the panels have sound-absorbing properties. So, when finishing walls made of concrete, its sound insulation increases approximately twice.
Resistance to external factors. They do not corrode and are not afraid of chemicals. It also shows significant resistance to mechanical stress. Additionally to the perfect characteristics of the material, aluminium composite panel prices will surprise you!
Perfect design opportunities. Externally, this is quite an attractive material, it is stylish and modern. That is why it is gaining popularity more and more, both when facing external walls, and for decorating the interior space.
Where can aluminium composite panel Sydney be used?
Exteriors of various buildings have become the most common area of ​​​​aluminium composite panel use. The most popular are ventilated facades. But this is far from the only sphere where this material has found its application. So, you can often find the interior space in public institutions, finished with aluminium panels. Most often, these are the buildings of stations, airports, schools, car dealerships, shopping centres, cinemas and hospitals. That is, where the human flow is the most intense and resistant, durable materials can withstand a long process of operation in an unchanged state, and at the same time add attractiveness to the interior.
Also very often the panels can be seen in outdoor advertising structures and in temporary pavilions for exhibitions or other events. Aluminium sheets are great for refurbishing old buildings whose exterior walls are already difficult to repair and renovate. The panels give a modern design, attractive appearance, amazing characteristics and soundproofing properties. You may find out aluminium composite panel prices and search for more information on the Australian websites!
---
Interesting Related Article: "How Anodised Aluminum Windows Improve Your Home Value"