A lawyer is a person who is trained to help people in legal disputes. Their primary role is to defend people in court and may also be involved in negotiations or drafting of contracts. They can be typically used by either the government or private companies.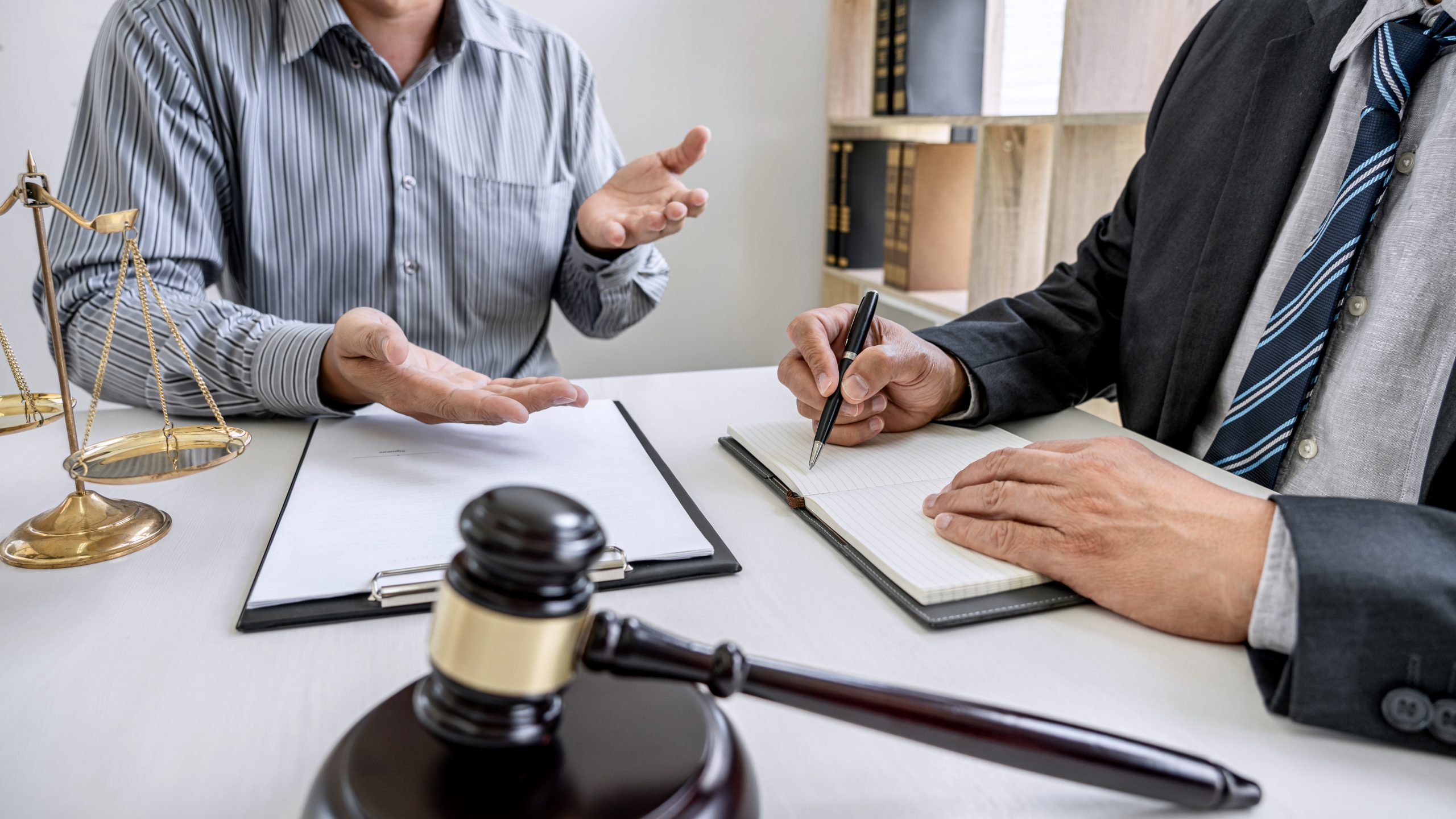 Australia has 38 law schools, according to the National Law School Database. And there are 83,640 operating lawyers as of 2020. This number is projected to grow by 3% per year through 2030. Most of these attorneys work in private practice (85%), followed by the government (10%).
Australian lawyers can provide you with legal advice and representation if you are facing criminal charges in Australia. They can also help you with civil matters, such as disputes over money or property.
Some of the prominent reasons why you must consult with a lawyer include:
They Know How to Challenge the Evidence
A legal expert can provide crucial legal assistance in challenging the evidence against you, defending your case in court, and more. This includes testing the credibility of witnesses and examining inconsistencies. An attorney can try to get the evidence thrown out or overturned.
Have Access to Witnesses and Experts
Attorneys have a network of professors and other experts to give them the knowledge they need to represent their clients effectively. This network can be beneficial when a lawyer needs direct access to witnesses or experts who can provide crucial information. They may be able to contact these people indirectly through colleagues or friends.
Legal Help is not Always Costly
You might think hiring an attorney will cost too much or can't help you save money. But those assumptions couldn't be further from the truth. If you are determined to represent yourself in court, you could spend less, but there are high chances the damage will be massive.
The cost of legal services varies greatly depending on the type of expert you hire. For example, junior lawyers can charge $200-250 per hour, while an associate may charge around $ 350-450.
The majority of costs associated with a lawsuit come from things like filing fees and court costs.
Laws Are Complicated
The Australian Constitution took effect on 1 Jan 1901. The document is a cornerstone of Australian democracy, and its provisions on human rights, the separation of powers, and the rule of law are still highly valued.
Knowing what sort of legal help to seek when faced with a legal problem can be challenging. This is especially true if you need to learn more about the law or if you don't have any friends or family who are lawyers. This is where a lawyer can come in handy.
They Know the Correct Procedures and Documentation
Filing late or incorrect documents can have dire consequences. You can delay a legal procedure or, worse, by not following protocol. However, an attorney is well-versed in it. They can help you.
They Negotiate Settlements Better
An attorney can negotiate a fair settlement with the opposing party. This can resolve the matter at trial, which is often cheaper and faster than going through the legal system. In addition, negotiation skills can be valuable when parties need to agree. An attorney can create a satisfactory settlement by understanding the person's position and what they are looking for.
They Possess Knowledge of Different Fields of Law
Australian law is based on the standard law system primarily based on case law. This means that the interpretation of the law varies from court to court, so you will need to speak to a local lawyer if you want to know your legal rights. Australian lawyers can help you with various legal issues, including compensation, family, litigation and dispute resolution, racing and equine law, and wills.
Conclusion
Hiring an attorney is a tough decision that you should not take lightly. However, with so much at stake, making the right choice can ensure a positive outcome in any legal matter. If you are in doubt, speak to a family member, friend about a reputed attorney. Finally, keep all your essential documents safe, including any contracts you might sign. This will help if something goes wrong and you need to refer back to them.
---
Interesting related article: