Yahoo will not be spinning off its $32 billion stake in the Chinese e-commerce giant Alibaba.
Instead, it will spin off all of its other assets into a new company as part of an effort to avoid a potentially large tax bill. The reverse spinoff could take a year or more to complete.
The decision not to go spin off its stake in Alibaba was mainly due to pressure from activist hedge fund Starboard Value – the online search and media company.
Maynard Webb, chairman of Yahoo's board of directors, said:
"Informed by our intimate familiarity with Yahoo's unique circumstances, the board remains committed to accomplishing the significant business purposes and shareholder benefits that can be realized by separating the Alibaba stake from the rest of Yahoo
"To achieve this, we will now focus our efforts on the reverse spin off plan."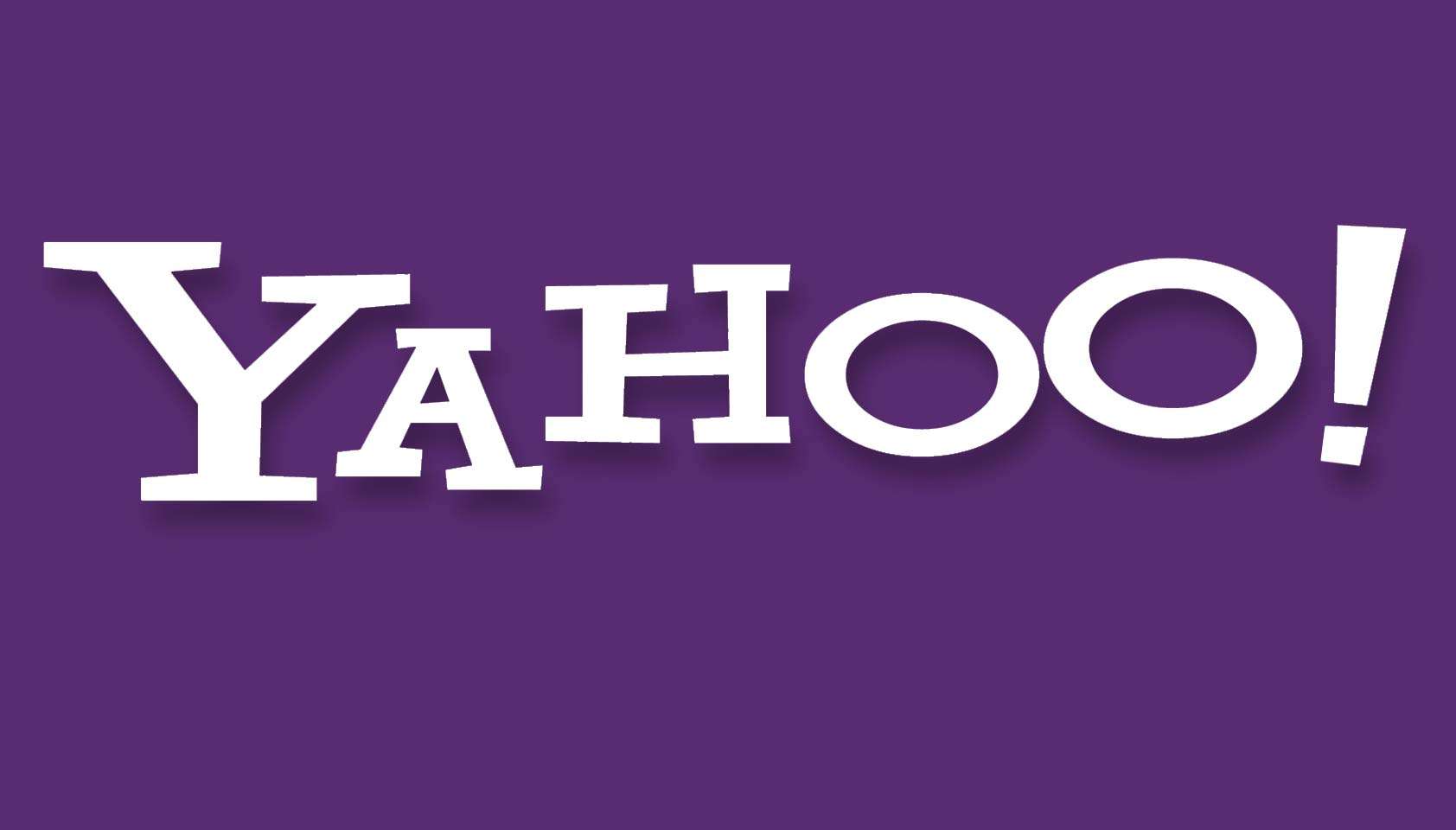 Yahoo decided not to go through with its previous plan to spin off its stake in Alibaba.
In an interview with CNBC Webb said that spinning off its Internet segment into a separate company does not necessarily mean that Yahoo will offload the business.
However, Webb said: "The board has a fiduciary obligation to look at any good offer," adding that Yahoo is "not proactively trying to do any of that."
When asked whether current CEO Mayer will continue at Yahoo Webb said:
"Absolutely. I've never met anybody who works harder, is smarter and cares more. We want to help her return this company to an iconic place where it belongs. We have hundreds of millions of consumers that use our products every day, and we strive to make those products better and we need to find a way to capture that value and increase it. And I'm convinced we can."
Yahoo CEO Marissa Mayer said in this morning's conference call:
"I remain aligned with our board and our management team. We're focused on shipping great products and features. I remain convinced that Yahoo is on a better path and the right one."
---
---
Mayer said that she's happy with the achievement that the company has made since becoming CEO.
"In addition to our efforts to increase value and diminish uncertainty for investors, the ultimate separation of our Alibaba stake will be important to our continued business transformation," Mayer said.
"In 2016, we will tighten our focus and prioritize investments to drive profitability and long-term growth. A separation from our Alibaba stake, via the reverse spin, will provide more transparency into the value of Yahoo's business."