Youtube is rolling out a kid-friendly version of its app that will strictly run content appropriate for children. The app, called YouTube Kids, will initially be available in the US for Android phones and tablets  – a UK version is expected though.
The app, scheduled to be released Monday, will feature thousands of kid-focused channels that offer both entertainment and education.
Content will be available through four main categories: Shows, Music, Learning and Explore.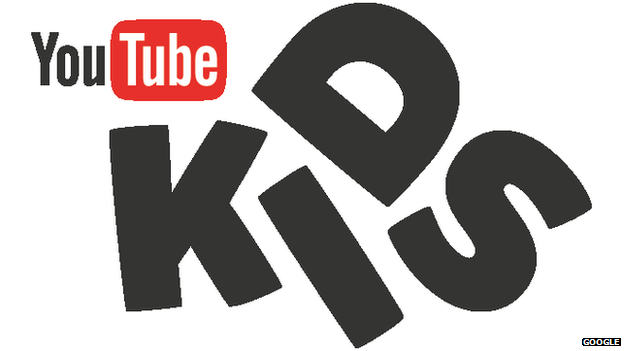 Plenty of original content
Original content will be available for children to watch from DreamWorks TV, Jim Henson TV, Mother Goose Club, Talking Tom and Friends, National Geographic Kids, Reading Rainbow, and Thomas the Tank Engine.
"We want kids of all ages—and their grownups—to enjoy our playlists and spark their curiosity to go out in the world and learn more," said Michelle Sullivan, National Geographic Kids' Vice President of Digital.
"At a time when a child's access to media can be overwhelming and filled with empty calories, I'm excited that YouTube Kids is making this commitment to give families a safe environment to spark curiosity while still entertaining," Reading Rainbow's LeVar Burton said in a statement.
Comments have been stripped out and the app has been designed for smaller fingers
YouTube has removed comments for the kid-friendly version and the interface has been specially made for smaller fingers.
"The images are big as are the tap targets for small fingers, and since most younger children can't type, they can search with voice," says Shimrit Ben-Yair, the project's group product manager.
Given the surge in views among family entertainment channels it makes sense that YouTube would roll out this app.
"We've seen 50% growth year over year in viewing time on YouTube, but for our family entertainment channels, it's more like 200%."
Parental controls
Parents can also set a viewing timer to limit the amount of time that their children spend watching videos on the app. Once the timer has run out then the password for the account has to be reentered, giving parents control over how much time their kids can spend watching videos.
The app will help parents control what their children are watching on the Internet.
iOS version of the app is expected too
A version of the app for iOS devices, such as the iPhone and iPad, is also thought to be in the works. It is expected to be released in the next few months.