Rupert Murdoch's control of the satellite broadcaster Sky plc is coming to an end after almost 30 years.
21st Century Fox has agreed to sell its 39% stake in Sky plc to American global telecommunications conglomerate Comcast.
On Saturday, Comcast won a bidding war for a controlling stake in the satellite broadcaster. Comcast offered £17.28 per share – valuing Sky at £29.7 billion.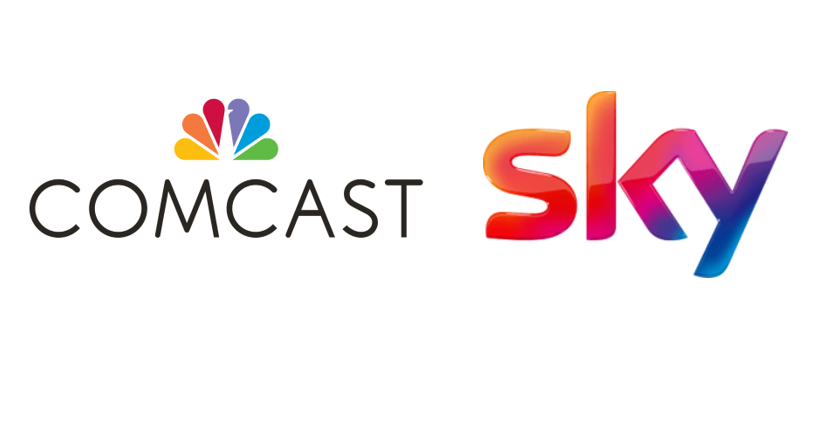 Fox lost its bid of £15.67 a share for full control of Sky at the auction conducted by the UK Takeover Panel.
The company said: "In light of the premium Comcast has agreed to pay for Sky, we and Disney have decided to sell 21CF's existing 39% holding in Sky to Comcast.
"We congratulate Comcast on their pending acquisition."
"When we launched Sky in 1989 it was four channels produced from a prefab structure in an industrial park on the fringes of west London," Fox said.
"We bet – and almost lost – the farm on launching a business that many didn't think was such a good idea.
"Today, Sky is Europe's leading entertainment company and a world-class example of a customer-driven enterprise.
"This achievement would not have been possible without decades of entrepreneurial risk-taking and the commitment of thousands of colleagues, creators and dreamers.
"For nearly 30 years we have invested to create a dynamic and exciting business that has produced excellent returns for shareholders and has become one of the most admired companies in Europe."