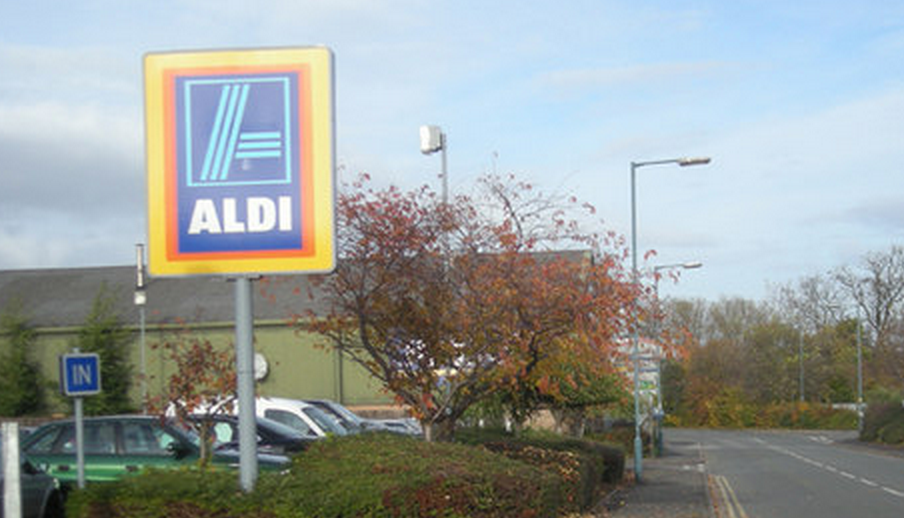 Discount retailer Aldi announced that it is going to be paying its employees in the UK more than the compulsory "national living wage" which is set to be introduced by the government next April.
The company said that from February 2016 its employees in the UK will earn a minimum wage of £8.40 an hour, and staff in London will earn at least £9.45 an hour.
The chain's decision comes following a string of similar pledges made by rival Lidl, Sainsbury's and Morrisons.
Aldi's main rival Lidl recently announced wage increases as well, pledging that it will pay its UK employees a minimum of £8.20 an hour.
Chancellor George Osborne announced the National Living Wage in his summer budget. All workers aged 25 and up must be paid at least £7.20 from next April, rising to £9 in 2020.
Aldi said that the move will not mean an increase in prices. It already pays employees £9 per hour on average, with all its store assistants earning at least £8.15 an hour.
Matthew Barnes, Aldi's chief executive for UK & Ireland, said: "Just as Aldi won't be beaten on the low prices of our products, we are also committed to offering the best pay and benefits in the industry.
"The success of Aldi in the UK and Ireland has been driven by the commitment, hard work and ambition of our employees and we will continue to maintain our leading position on pay."
Earlier this month the German retailer opened its 600th store in the UK. It has announced plans to recruit and train over 600 apprentices over a one and a half year period beginning in January and plans on opening 130 new stores as part of a £600m UK expansion.