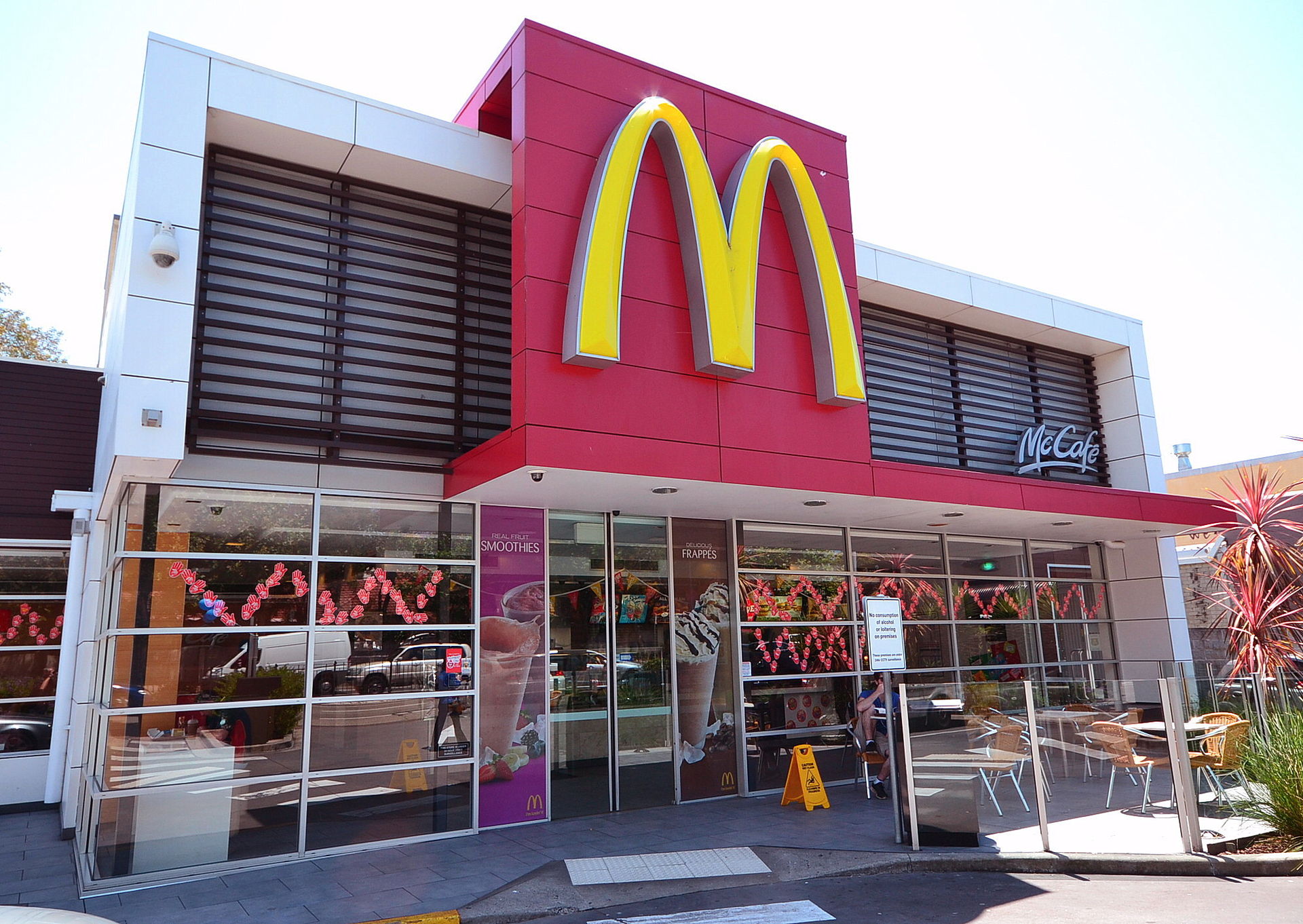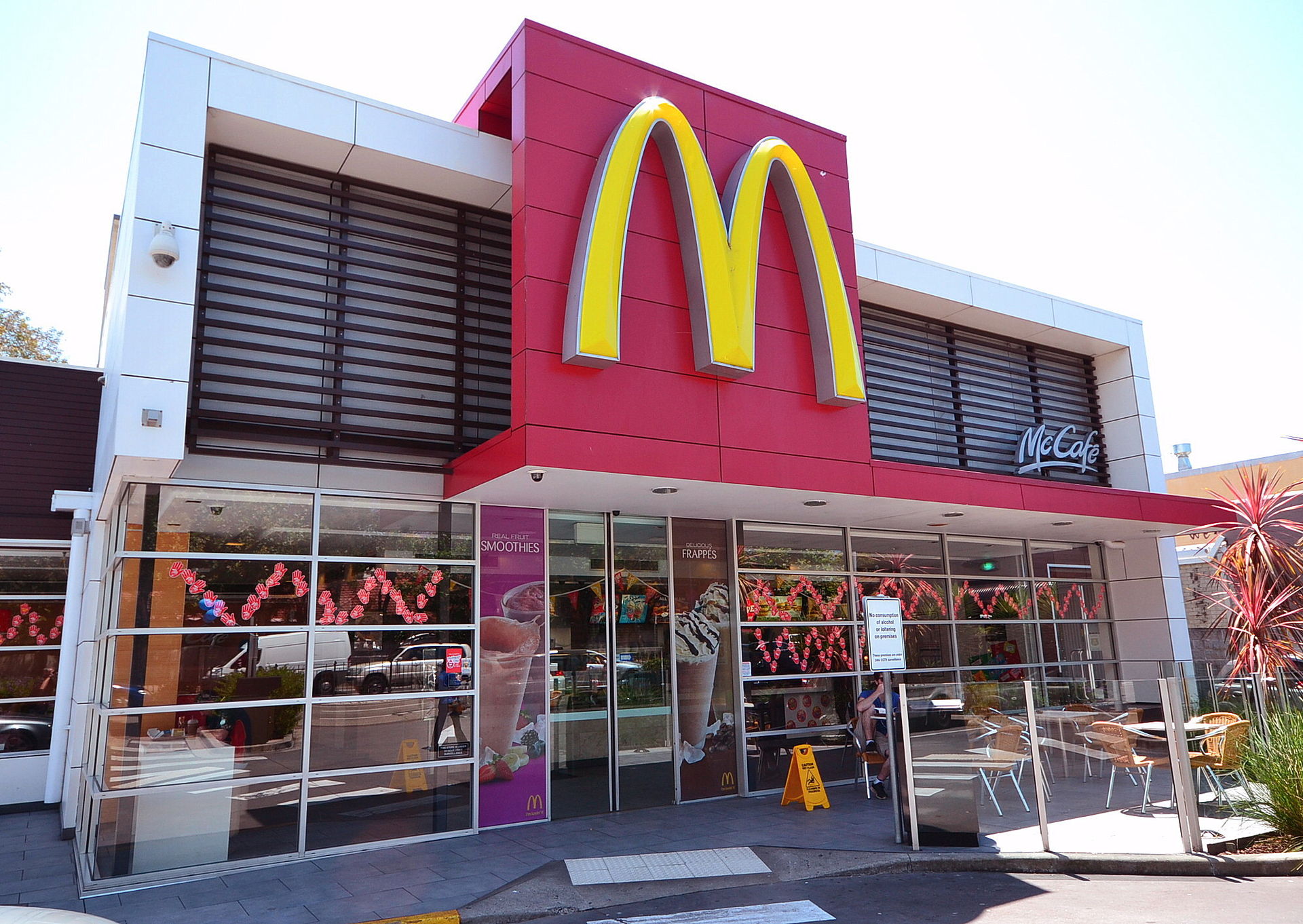 McDonald's surprised investors by posting better than expected third quarter sales figures.
Global sales at restaurants open a minimum of 13 months were up 4 percent and US sales gained 0.9 percent.
Revenue dropped 5.6 percent down to $6.62 billion and net income for the quarter ending September 30 of $1.3 billion, up 22.5 percent from the same period last year. It reported diluted earnings per share of $1.4, a 28 percent increase.
McDonald's cited strong performance in Australia, the U.K. and Canada and positive results in Germany.
It attributed the increase in US sales to its new Premium Buttermilk Crispy Chicken Deluxe sandwich and a return to the classic recipe ingredients for McDonald's iconic Egg McMuffin.
"Consumers have more choices than ever about where to dine, and our operational growth-led turnaround is focused on appealing to customers in the areas that matter most to them – great-tasting, high-quality food, convenience and value," said McDonald's President and Chief Executive Officer Steve Easterbrook.
He added: "I am encouraged by our operating performance for the quarter, with positive comparable sales across all segments, including the U.S., as well as sales recovery in China following the prior year supplier issue. I am confident in the fundamental strength of the McDonald's System and our ability to drive initiatives that are focused on delivering the greatest benefit for our customers."
McDonald's said that comparable sales in the High Growth Markets segment rose 8.9%, reflecting "very strong comparable sales performance in China and positive performance in most other markets." The company said that "emphasis on value and breakfast during the quarter contributed to China's sales recovery."
The company has returned $3.1 billion to shareholders through share repurchases and dividends. It plans on returning a total of $8-9 billion in 2015.