Cleaning your house can take up a large amount of time from your week, not to mention how often you're preoccupied with it. You make plans to clear out your Saturday to finally clean the layers of dust that have been piling up. Cleaning has always been an exhausting task to do, and no matter how hard you clean and how great you vacuum, sweep, or mop, it always feels like you can't keep it clean. Many busy people would opt to hire professional cleaners, but not everyone can afford that. Another valid option to use is to get on board the smart technology bandwagon and invest in products that can help you clean. Enter the robotic vacuum: the Roomba.
Benefits of a Roomba
There are a ton of benefits to this heaven-sent cleaning product. For starters, it was always admired for its autonomous cleaning abilities, because you get to sit back and let it do the work for you. They also come with built-in batteries that can last up to 90 minutes as well as built-in WiFi so you can schedule cleaning from your mobile app.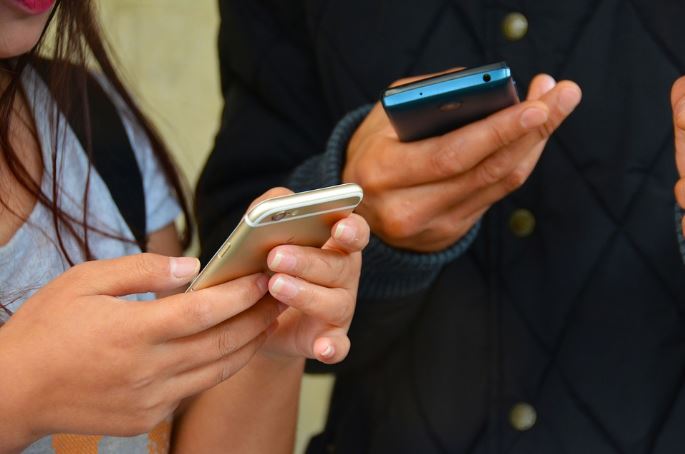 It also cleans any type of floor, whether it's hardwood, vinyl, or even carpeted floors, and it can transition smoothly from one type of floor to the next. It's also ideal for cleaning under furniture, where it will be hard to reach yourself, like your bed, as well as having visual mapping and dirt detection capabilities. Some Roomba models are very affordable in price, ranging from $300-$1000.
Which Roomba should I get?
That really depends on your home and your own cleaning needs. Every model has different functions and different cleaning abilities. It will require you to do some research and check online Roomba comparison charts for each model to truly make your decision. For example, the Roomba 960 is claimed to have unbeatable performance of many reviewers, while the i7+ is considered the Rolls Royce of robotic vacuums because it ticked off every feature in the book. Here's a breakdown of Roomba models and what you can expect before you make a decision.
Older models like the

Roomba 650

can be recommended for its cheap price; however, it's not as good as the newer models in cleaning capabilities

The

Roomba 860

is better in terms of having brush-less rollers for better cleaning and it's also affordable. However, it's not that great with removing hair, so you would have to remove it yourself, and it doesn't have WiFi.

The

Roomba 890

and the

e5

are similar in features in terms of having built-in WiFi, larger battery life as well as a larger collection bin.

The

Roomba 960

is considered the best affordable vacuum to use for homes. It actually automatically recharges when low on battery and can continue cleaning where it left off. Its features are also better than the above-mentioned as it has visual mapping for optimum space coverage.

The

Roomba 980

, although comes at a high price, is great for carpets. It also has a higher battery capacity.

The

i7

is ideal for deep cleaning, its visual map features have memory recognition for all floor types and has voice command control. But you need to empty the bin yourself. The

i7+

is an upgraded version that has a self-emptying ability, but comes at a higher price tag.
Is it worth it?
Well, if you hate vacuuming yourself, then a Roomba will definitely be the right choice for you because they're bag-less, can self-empty its container, and can be scheduled to clean your whole floor without you lifting a finger. However, some people may find it annoying that they have to clean out the bins in some older models. Price wise, it's definitely a bargain, even though it might not fully replace your normal vacuum cleaner as it can't clean stairs, for example. But these downsides can never beat the endless features this automated cleaning device has.
Off-Hands Cleaning
All in all, the Roomba has great user reviews in terms of automatic cleaning as well as its endless features. Choose the type that suits you personally; it's designed to be able to help you lessen the chore load at home, not add to it.