Even though there is plenty of awareness regarding the benefits of artificial intelligence and machine learning, implementation lags far behind. In the United States, adoption of machine learning and AI is lagging even among leading decision-makers who champion change. This is what a new survey by the RELX Group found.
The RELX Emerging Tech Executive Report interviewed 1,000 senior executives in the United States. They worked in the banking, science/medical, legal, insurance, healthcare, and government sectors.
RELX Group is a British multinational information and analytics company based in London. It operates in four market segments: exhibitions; scientific, technical and medical; risk and business analytics; and legal.
AI stands for Artificial Intelligence. AI refers to software technologies that make robots and computers think like human beings. It also makes them behave like humans.
Executives' opinions about AI and machine learning
The survey found that 88% of senior executives agree that machine learning and AI will help improve their companies' competitiveness.
However, only 56% of organizations use AI or machine learning. Additionally, just 18% of survey respondents plan to spend more on these technologies.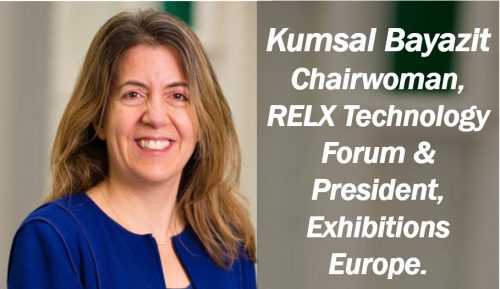 Chair of RELX Group's Technology Forum, Kumsal Bayazit, said:
"Organizations who can successfully use emerging technologies such as AI and machine learning to provide their customers with better products and advanced analytics can emerge as the leaders of the future. While awareness of these technologies and their benefits is higher than ever before, endorsement from key decision makers has not been enough to spark matching levels of adoption."
"Acknowledging that the world is changing needs to be coupled with significant investment and focus on these emerging technologies to stay competitive in today's business landscape."
Survey's other findings
Forty percent of respondents believe the United States is an AI development world leader.
69% of respondents believe that emerging technologies have been beneficial for their industry.
Only 39% of respondents believe their companies are getting the most value out of machine learning and artificial intelligence.
Artificial intelligence and machine learning are: 1. Improving customer retention (36%). 2. Detecting abuse, fraud, and waste (33%). 3. Helping solve challenges by automating decision processes (40%).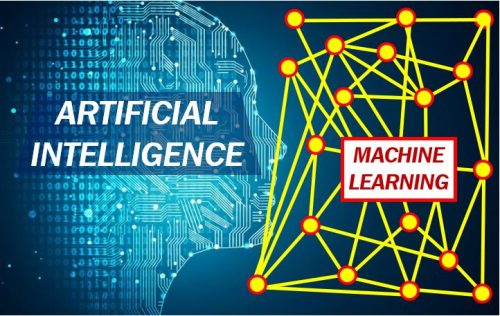 Progressing from executive awareness to understanding
Progressing from executive awareness of AI and machine learning to understanding is vital for their development. According to the survey, 94% and 91% of industry leaders are aware of AI and machine learning respectively.
However, of those who responded, 18% were not able to explain how or why these technologies were being implemented in their businesses.
A disconnect at the decision-making level is one explanation for the lack of machine learning and AI adoption.
According to a RELX Group press release:
"Senior leadership must be able to understand the practical use of, and objectives for, advanced technology in order to articulate the message to their employees and drive top-down buy-in and implementation."
Emerging technologies benefit workers
Organizations are using emerging technologies to empower workers to perform better and smarter rather than to replace labor.
The three most popular uses for machine learning and AI are to:
Streamline processes – 39%.
Inform future business decisions – 41%.
Boost worker productivity and efficiencies.
---
Video – Artificial Intelligence
---