Aviva plc and Friends Life Group Limited are talking about a £5.6 billion merger agreement, the two companies have announced. If a fusion does occur, it would create Britain's largest insurance, savings and asset management firm.
The two London-based and Guernsey-based insurance companies say a merger, which would be a takeover of Friends Life by Aviva, would strengthen their balance sheet and result in considerably higher cash flows, "enhanced by substantial synergies, from which to accelerate dividend growth."
Aviva says the Board of Directors of Friends Life is willing to recommend the agreed proposal to its shareholders.
The agreed proposal involves Aviva acquiring the entire ordinary share capital of Friends Life at 0.74 of an Aviva ordinary share for each Friends Life's ordinary share.
Friends Life shareholders would also receive an amount of cash equal to the full year's dividend payment.
The offer values Friends Shares at 398.9 pence each, which is 15% higher than the closing share price on November 21, 2014.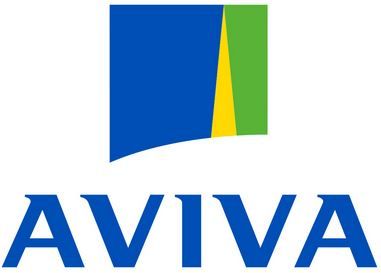 Aviva is the UK's largest general insurer and a leading life and pensions provider.
Friends Life shareholders would own about 26% of the combined company.
The new combined entity would have a stock market valuation of approximately £20.5 billion at Friday's London market close.
Under UK takeover rules, Aviva must either announce a firm intention to make an offer or say it does not intend to make an offer by 5pm on December 19th, 2014.
After the UK government removed obligations for people to purchase an annuity, or income for life at retirement, pension companies have been hurrying to reinvent themselves.
---
Video – What is takeover?
A takeover is an acquisition, but not a merger.
---