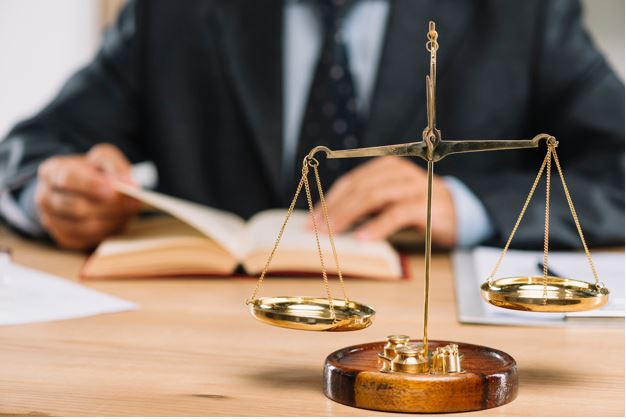 In an industry and profession that continues to gain popularity, are you motivated and determined enough to fight for every cause that your client presents to you? Are you ready to take the good and the bad, and put in the hours of training and work? Ultimately, the work required to become the best lawyer is wide and varied and it is true when we say that in this profession every day is different. However, before making your final decision, read this article to find out the pros and cons of being a lawyer.
Benefits of Becoming a Lawyer
Respected Occupation
The role of a lawyer is highly regarded and respected in Australia, and it can also be very rewarding working to achieve a positive outcome for your clients and or community.
Excellent Professional Progress
Within the framework of the law, there are many types of law firms to work for, family lawyers, city crime lawyers, or divorce specialists. There are also different areas in which you can specialize, and ongoing challenges always push you further with exciting career prospects.
Work is Varied
The work of a lawyer usually allows for involvement in many areas of everyday life. This flexibility allows you to work in a wide range of cases.
Financially Benefits
The starting salary for a qualified lawyer can range from £ 25,000 to £ 40,000 in small and medium-sized businesses. From £ 58,000 to £ 80,000 in large commercial and city firms and for partners in law firms, salaries can range from over £ 100,000.
You Can Work as a Legal Counsel
A lawyer has the right to represent clients in court (provided they have defense training), which means you can have the best of both worlds. You can work on both defense work as a lawyer and also on legal counseling without the instability associated with working with the bar.
You Have the Possibility to Settle Down
After qualifying to become a lawyer and gaining the experience you need, nothing can stop you from starting your own business if that is your primary ambition.
You'll Have Challenging Cases
With complex cases, evolving cases, etc. Every day is different. Problem-solving, strategizing, and building hypotheses will all be key skills of a good lawyer.
You Can Argue for a Living
If you enjoy the challenge of healthy debate, the justice system may be the ideal career path for you. In this career, you'll develop transferable skills. The skills you acquire through your academic experience can be transferred to several other professions such as legal advice, publishing, administration, banking, technology, and more.
Disadvantages of Becoming a Lawyer
Competitive
Due to the increasing popularity in this profession, the competition for training contracts with law firms is fierce. There are now more law graduate students than training contracts available. Training contracts do not always guarantee employment. In some firms, it is common for only a few interns to be retained after their contract ends, which means that plenty of other lawyers will be looking for jobs in other firms.
Long Hours of Work
Depending on the size and location of the business, working hours will vary widely. For example, a lawyer who works in the city in corporate law will likely work longer than someone who focuses solely on transfer or injury. It has also been reported that most lawyers will work more than 50 hours per week.
Being a Lawyer is Stressful
With long hours, a competitive job market, as well as a diverse range of clients, the role of a lawyer can be extremely stressful at times. Unfortunately, in this role, you will still be faced with deadlines as well as billing pressures and severe customer demands, and all of these factors combined can lead to depression, anxiety, and other issues relating to mental health.
Law school doesn't come cheap and student loan repayment can be crippling, especially for new graduates and out of town students.
An increasing amount of self-service websites are available now such as "moloneyandpartners.com.au". This means that people are using lawyers less and less, due to the number of sites currently offering to provide them with the information or documents at a fraction of the cost (this does not mean they are good, they are just a cheaper alternative.)
You can't choose your customers. It's a fact that you won't love all of your customers, but you must represent each to your best ability to uphold your reputation.
Interesting Related Article: "5 Tips to Choose the Right Lawyer for Your Business