Canadian multinational aerospace and transportation company Bombardier Inc. is to be investigated by Revenu Quebec to determine whether it is using Luxembourg, a known tax haven, to avoid paying provincial taxes.
Carlos J. Leitão, Quebec's Finance Minister, accepts that Bombardier pays its taxes according to Canadian and Quebec laws and that "we receive what we should receive." However, he has asked Revenue Quebec to carry out an investigation into whether the aircraft maker is manipulating the system to dodge provincial taxes.
His comments follow the release of confidential documents by the International Consortium of Investigative Journalist (ICIJ), which contain data about several companies, including Bombardier.
According to ICIJ, leaked documents show that multinational corporations worldwide have secured secret deals from Luxembourg, allowing them to drastically reduce their global tax bills while maintaining a scarce presence in the tiny European duchy.
Bombardier is alleged to have transferred hundreds of millions of dollars into the tax haven to avoid paying taxes. The company apparently used a complex structure to move funds into Luxembourg-based subsidiaries, allowing it to legally slash its Canadian tax bill.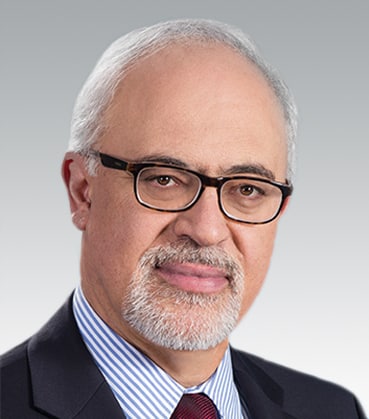 Mr. Leitão has asked Quebec's tax authority to investigate Bombardier.
News1130 quoted Bombardier's Director of Communications, Isabelle Rondeau, who wrote in an email: "Bombardier's worldwide corporate structure abides by all applicable laws, including tax laws."
According to Mr. Leitão, this complex strategy is used by several large companies, including Skype and Disney. He acknowledges that the practice is legal, but has asked the Quebec authorities to examine the situation anyway.
Luxembourg under pressure from EU
The European Union has been applying increasing pressure on Luxembourg over its reluctance to turn over information about its tax rulings with the EU, which is investigating whether its tax deals with Fiat Finance and Amazon violate EU law.
According to ICIJ "Luxembourg officials have supplied some information to the EU but have refused, EU officials say, to provide a larger set of documents relating to its tax rulings."
ICIJ's website has a section dedicated to the leaks, titled Luxembourg Leaks: Global Companies' Secrets Exposed.