Before, remote work is a normal setup for only a few companies. Today, the current health crisis has increased the number of companies hiring remote employees for safety, convenience, and cost-efficiency.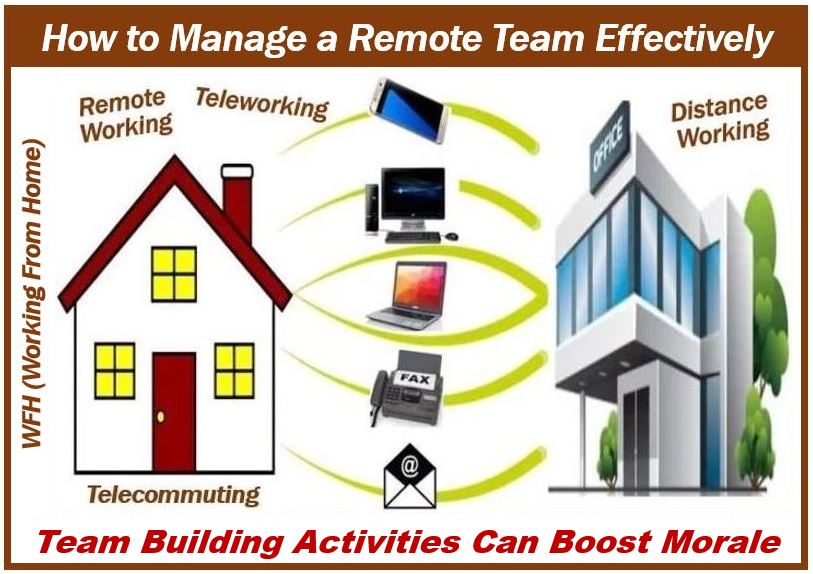 However, this doesn't mean that the number of remote workers shall also decline once the crisis is over. It's because many companies have already changed policies to accommodate this type of work setup in the long term.
Keeping remote employees motivated
A workplace that has employees with high morale functions better than ones with low morale. They feel more motivated to contribute their best talents and skills for the business' growth. As a result, the company gains a competitive edge over others who don't value their employees.
This not only helps in production but also in promoting good company culture. Companies that utilize workforce data can attest to this as numbers will show how employee morale can truly affect efficiency and productivity in the workplace.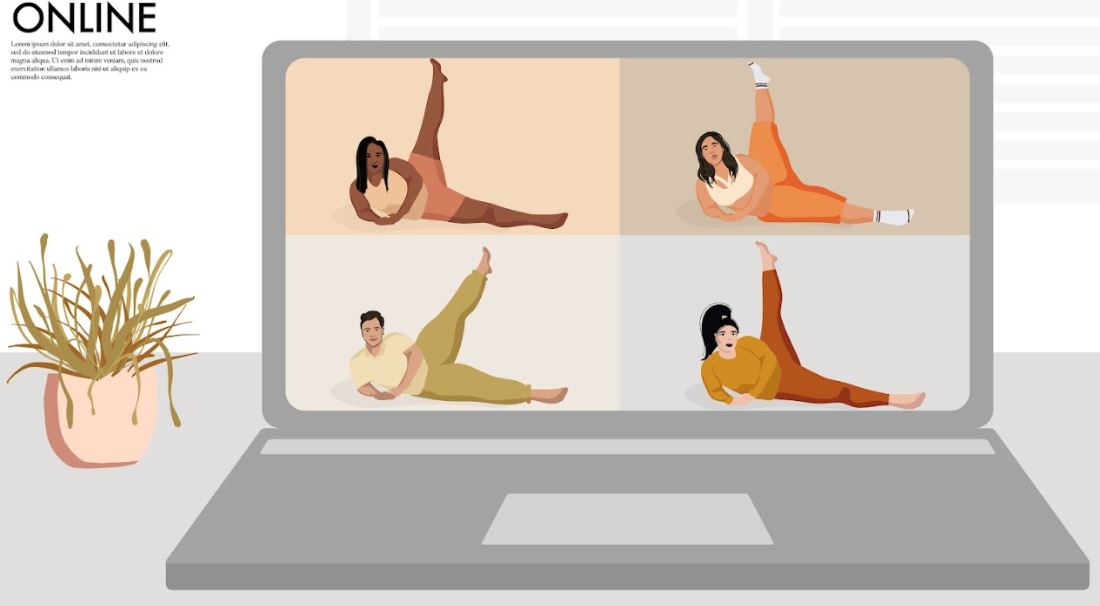 One of the best ways to boost employee morale is through team-building activities. But while these activities are often challenging in a remote setup, they can still be done despite the distance. Here are some fun team-building activities you can try to help boost your remote employees' morale.
Play virtual games
Games are a staple in many office parties and team-building activities. It's because these activities bolster fun and engaging interaction among team members. Some even love it just for the sense of competitiveness it brings. Virtual team-building activities come in various forms, from icebreakers, all the way to team scavenger hunts offered by companies like Escapely.
Even in virtual setups, games can be a great way to engage employees. When properly designed, they can make employees feel that their employers care about their well-being as they're allowed to relax and have fun instead of just strictly working until they burn out. Workplace behavior can be analyzed with the help of data analytics, ideally by using tools or a database from reliable service providers like reveliolabs.com.
With the increase of virtual meeting reservation software and gaming apps, building teamwork and sharing laughter among remote workers won't be impossible. The elements of fun, engagement, and competitiveness can still be experienced even in the online world. Try to keep it as a part of your monthly employee activities for better engagement.
Conduct virtual lunches
Distance shouldn't hinder employees from enjoying lunches with their team. Virtual lunches are also great ways for employees to bond on a more profound and personal level with their coworkers. For supervisors, this is a simple yet valuable tip to show support when managing a remote team.
Teams can conduct virtual lunches by preparing food and dining together in the given schedule over a video call. Whether they decide to have a virtual group or a one-on-one lunch with a colleague is ultimately their decision.
Share photos of interests outside work
Nowadays, more companies are transforming remote work policies. These policies are looking to accommodate remote employees, not just temporarily, but for years to come. (1)
These changes might mean that companies need other venues for employees to interact and get to know each other outside work. Therefore, why not allow employees to share photos of what they do on their days off? Not only will this keep everyone updated with what their co-employees are doing, but they might also be surprised to know they share similar talents or interests with others.
Start a virtual club
Becoming a club member allows employees to interact with others that have the same interests. Moreover, it allows them to pursue what they want to do outside of work. After all, allowing people to work on their passions is one way to unplug from work, which is one of the difficulties of remote work. (2)
Before starting though, it's important to plan activities and set schedules first, so employees can work on them at a set time. Since it's voluntary, this activity won't feel like a chore and members feel forced to do it. Members can meet up to talk about a book or movie character they like or the plot twist in the story. In this way, they can continue doing what they want while knowing that they're still part of a team.
Give gifts
Probably nothing can beat receiving a gift personally, but it isn't too bad to receive one on your doorstep either. In the workforce, many companies give gifts to their employees as part of their incentive and employee engagement programs.
With the availability of local and international couriers, the practice of giving or exchanging gifts is now more accessible despite distances. Although some feel uncomfortable when receiving gifts, most will appreciate the gesture and the feeling of being remembered. (3)
Conclusion
Remote work is likely here to stay. As long as it's happening, workers from another state, country, or continent, will remain a valuable part of any organization's workforce. To keep employee morale high, it's essential that they're motivated and engaged. Team building activities are just one way to make this happen. But beyond the five virtual activities suggested, there are many more you can discover to implement on your team today.
References
(1) "Trans4mative advisors guide on how to implement remote work long term" https://storystudio.chron.com/2020/08/trans4mative-advisors-guide-on-how-to-implement-remote-work-long-term/
(2) "What Nobody Tells You About Remote Work" https://www.entrepreneur.com/article/347305
(3) "Are you uncomfortable getting gifts?" https://psychcentral.com/blog/therapy-soup/2016/11/are-you-uncomfortable-getting-gifts#2