The online data storage provider, Box Inc, has had its shares priced at $14, according to an underwriter, giving the company a valuation of $1.67 billion.
This means that Box Inc's initial public offering (IPO) will raise around $175 million. Its share price is a bit higher than the expected $11-$13 per share. An Initial Public Offering is when shares of a company become available for members of the public to purchase – turning it into a public company.
The company is about to go public, after months of preparation, and it is one of the most anticipated IPOs of the year – so far. It will be selling all 12.5 million Class A common stock.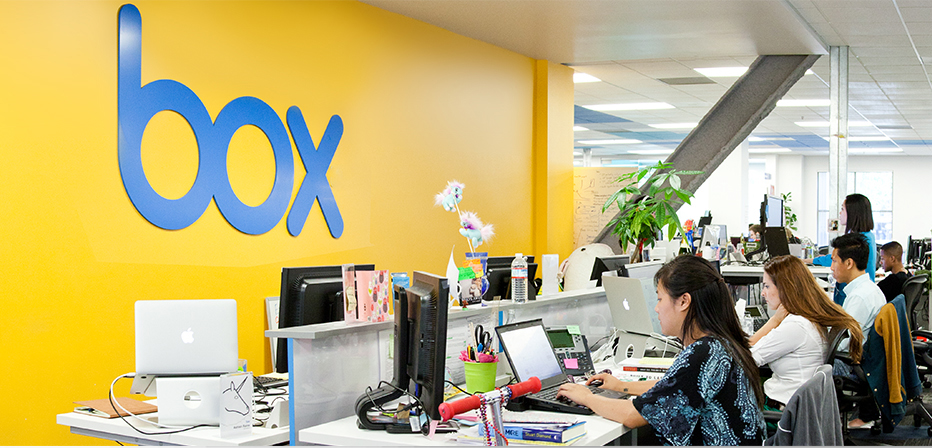 Shares are of Box Inc are expected to start trading on Friday on the New York Stock Exchange under the symbol "BOX".
Box Inc is one of the largest online file sharing and personal cloud content management companies. It has approximately 32 million users. It mainly competes with privately held Dropbox, Google Inc's Drive, Microsoft Corp's OneDrive, and Citrix Systems Inc's ShareFile.
The company was founded in 2005 by Aaron Levie and Dylan Smith. Following the IPO the two will own 3.4 percent and 1.5 percent respectively.
Its biggest shareholders are the venture capital firms Draper Fisher Jurvetson, U.S. Venture Partners and Coatue Management. The largest stake is currently owned by Draper Fisher, whose ownership will drop from 23.1 percent to 19.2 percent once the company goes public.
In November 2014, Box bought the medical-imaging software startup MedXT for $3.84 million.
In January 2014, it secretly filed for an IPO with the US Government under the JOBS Act.
Box Inc posted revenue of $153.8 million for the nine months ended Oct. 31 and net loss of $121.5 million.
According to Box Inc, over 275,000 companies use their products. On Tuesday Eurostar announced that it would move its workforce to Box's cloud services, with 1,600 employees based in London, Paris and Brussels switching to the firm's content sharing and collaboration platform.