The Chinese ride-sharing firm Didi Chuxing is launching its carpooling service, Didi Express, in Melbourne, Australia later this month as it continues its expansion in new markets.
Didi Express, which recently launched in Mexico, will be run in Melbourne by a Didi subsidiary in Australia.
According to TechCrunch, the company plans to offer "a series of welcome packages to both drivers and riders".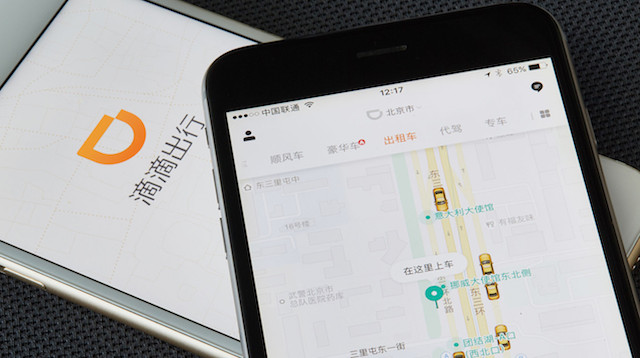 Didi, valued at approximately $56 billion, is one of the world's most valuable start-up companies. It boasts over 450 million users across 400 Chinese cities. The company acquired Uber's China business in 2016 and entered the Brazilian market by acquiring a local ride-hailing service called 99.
Entering the Australian market will put Didi in direct competition with Uber, which currently dominates Australia's ride-hailing industry.
"In 2018, Didi will continue to cultivate markets in Latin America, Australia and Japan. We are confident a combination of world-class transportation AI technology and deep local expertise will bring a better experience to overseas markets," the company said in a statement.
The company began recruiting drivers in Melbourne in June, however, it's uncertain how many cars it intends to have operating in the city.
A Didi spokesperson in Australia was quoted by the BBC as saying:
"What I can say is that Melbourne drivers are continuing to respond exceptionally well to the product we are offering… in fact, nearly 100 drivers attended a driver registration day on Wednesday."