Comcast has made a formal £22bn bid for the European media and telecommunications giant Sky plc, a 16% premium on the £19bn offer from Rupert Murdoch's 21st Century Fox.
Sky's independent board members are withdrawing their recommendation of the 21st Century Fox bid.
Comcast said in a statement that acquiring Sky would help the company expand its international footprint in the UK and Continental Europe and serve as a platform for growth across Europe.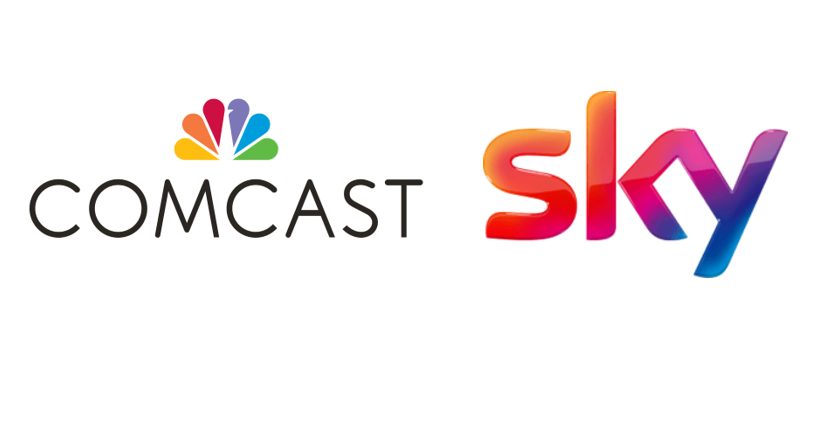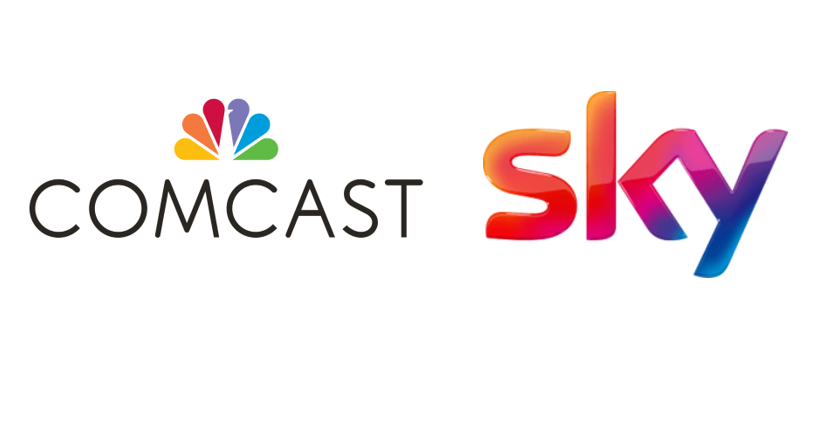 "Comcast believes that, combined, Comcast and Sky will create a business equipped to compete more effectively in a rapidly changing and highly competitive industry," the company said.
"Together, the companies would be well positioned to drive growth to provide attractive returns to Comcast shareholders and to benefit the employees and customers of both organizations."
In a press release Comcast said that it has made the following commitments regarding Sky and investment in the UK:
Maintain an annual expenditure in Sky News for ten years at a level not less than incurred in Sky's 2017 financial year;
Establish an editorial Sky News board with the responsibility to ensure the editorial independence of Sky News for ten years;
Maintain Sky's UK headquarters in Osterley for five years; and
Not acquire any majority interest in UK newspapers for five years. Majority interest means more than 50% of the shares of a company.
"We are delighted to be formalising our offer for Sky today," said Comcast chief executive Brian Roberts.
"We have long believed Sky is an outstanding company and a great fit with Comcast. Sky has a strong business, excellent customer loyalty, and a valued brand. It is led by a terrific management team who we look forward to working with to build and grow this business."