Classic and vintage cars have always been popular for motor enthusiasts and, with so many makes and models increasingly available, it's a trend that is unlikely to disappear.
When choosing a classic car, there are a plethora of styles and eras to choose from; whether it is a vintage Alfa Romeo from the 1920s, a Mercedes Benz from the 1930s, or even a Porsche 944 from the 80s, each has their own story and dedicated community.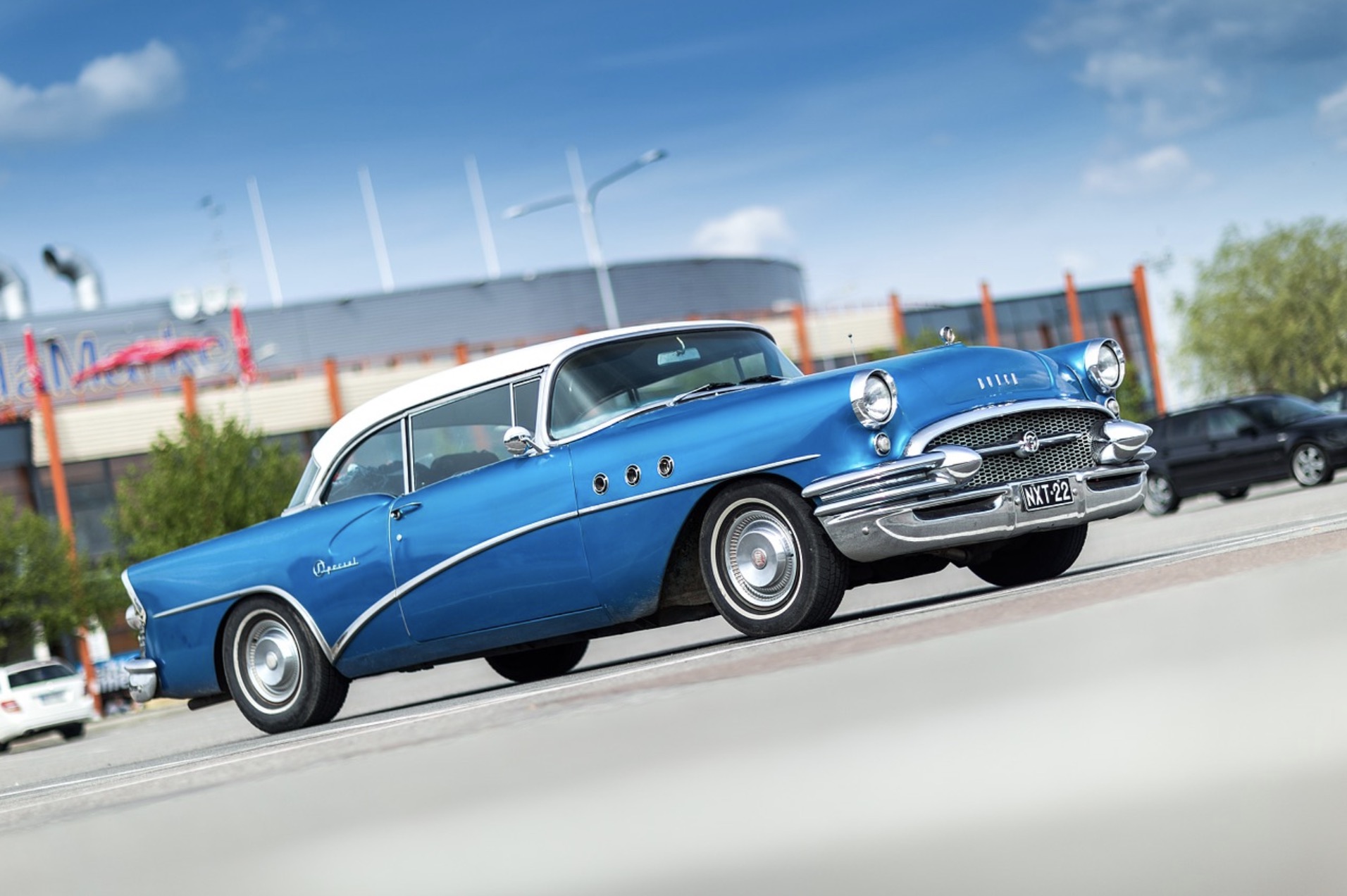 Here, the Classic Car Finance Team at Cambridge & Counties Bank share the classic cars that have stood the test of time and are still as desirable to this day.
Jaguar XJS
When it comes to classic cars, there is no doubt that the Jaguar XJS is a longstanding icon. Known for its reliable bodywork, soft brakes, and smooth drive, it is more a touring car than a sports car and is a perfect choice for long journeys.
With a production run from 1975 right through to 1996, this popular classic boasts one of the longest production periods in automotive history. For those wanting to get their hands on a Jaguar XJS today, we suggest finding a model after 1981 as this is when Jaguar relaunched an improved version.
Volkswagen Beetle
With arguably one of the most recognizable shapes in car history, this two-door, rear-engine, economy car was a favourite of the post-war Baby Boom era and has been remade various times since it was developed back in the 1930s.
Originally designed for city driving, this classic has remained popular over the years and was only discontinued last year (2019). Despite it adapting since its original model to become more spacious, the Beetle remains a small, nippy car and is highly sought after by both classic car enthusiasts and first-time buyers. The Beetle was such a popular model at its peak in the 70s, it shouldn't be hard to find a decent one for a reasonable price today.
Porsche 944
This affordable model of Porsche was manufactured between 1982 and 1991, and with over 163,000 units produced, it was one of the most popular sports cars in Porsche's history. Although it is on the cheaper side of Porsche budgets, it has reasonable power to provide an exhilarating driving experience and is the perfect option for someone who is just dipping their toe into the classic car market. There is a vast amount of 944 models out there so both finding one and maintaining it should be relatively affordable.
Porsche 911
Classic car enthusiasts would argue that the 911 was a turning point in Porsche history, as it improved on all of the major areas that its predecessor, the 356, was lacking. When it was rolled out in 1964, the 911 boasted superior visibility, room, and horsepower and it is these characteristics that have made it remain so popular to this day.
Dodge Charger RT/440
Easily one of the most sought-after muscle cars in the world, the 1969 Dodge Charger RT is a classic favourite to this date, due to it appearing on various well-known TV shows and races.
With very few now on the market, this iconic muscle car can fetch a high price, with a recent model selling at auction for a staggering £10m. 
Alfa Romeo 8c
This Italian Stallion of supercar dominated the racetracks of the 1930s and is still remembered to this day for its elegant and evocative character. Aside from its sporting heritage, Alfa Romeo has produced some of the most stylish and charismatic cars of all time, a combination that is hard to come by when it comes to classic sports cars. Pop-icon, Harry Styles, was recently spotted cruising around the stunning Italian Amalfi Coast in a vintage Alfa Romeo, proving that its icon status is one that is timeless.
Ferrari 328 GTB
Despite it being an 'entry-level' model for Ferrari, when the stunning 328 GTB launched back in 1985, there were not many that were not left speechless by its impressive speed and thumping engine. Stand out features of the Ferrari 328 GTB include its fast steering, electronic ignition, and hydraulic clutch, making it one of the most usable and versatile classic Ferraris to this day.
Whether it has been a lifelong desire to own a classic motor, or you are looking to expand your current collection, this list proves there is a classic for everyone, despite your needs or budget. What's hot and what's not, rarely changes in the automotive world, so once you have a great classic, our advice is to sit back and enjoy the ride.
---
Interesting Related Article: "What Do People Want to Know About the Most Popular Car Brands?"